Lenovo updated their Android update tracker to offer a timeframe when specific devices will be "injected" with Marshmallow, well if that's even going to happen at all. According to official support page for Lenovo devices, the popular smartphones such as the K3 Note, A7000 and A7000 Plus will definitely get an Android M firmware, but the thing is – it's not gonna happen anytime soon.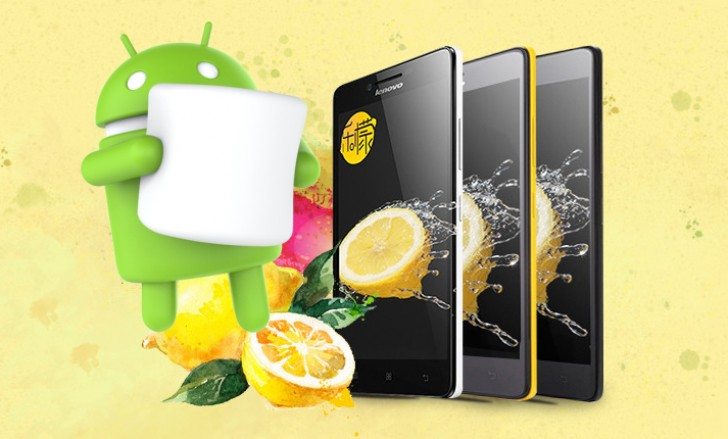 If you think we're exaggerating, we're not, seriously. All those three models that are on the Marshmallow release in September 2016 waiting list, will be getting it probably at the time when Google will be preparing for the Android N release, as it seems.
We were trying to figure out who's to blame, but it's probably just the nature of the smartphones' budget, because models up the lineup will more likely going to receive updates sooner, and it makes perfect sense. The pending for release Vibe S1 and Vibe P1 that appeared recently on the market will get their Android M in June 2016.
Starting today, these 5 devices are the only ones, so far, with a definite and confirmed Marshmallow update. It's a pity though that the Vibe Z2 Pro will be running on 5.0 Lollipop, for now (probably because it's a last-year model).
Let us know what you think in the comments below!
Update
It seems that the Lenovo accidentally shared the information of Android 6.0 Marshmallow plans for these smartphones. The company has now removed these phones from the list. However, we have managed the screenshot of the original listing. Check out below!