Several months ago, an Android-based BlackBerry Venice came alive in the form of rumors and then gradually turned into BlackBerry Priv. It was still a rumor until last month, when the company officially confirmed the existence of its first ever Android-powered BlackBerry Priv smartphone.
The phone goes on sale today in the United States, where AT&T customers are the first to get their hands on the new combination of BlackBerry 10 and Android OS. Though Google has released the latest Android 6.0 Marshmallow update, the Priv runs Android 5.1 Lollipop out-of-the-box. So the question for Marshmallow update makes a sense, and here we have the answer for you.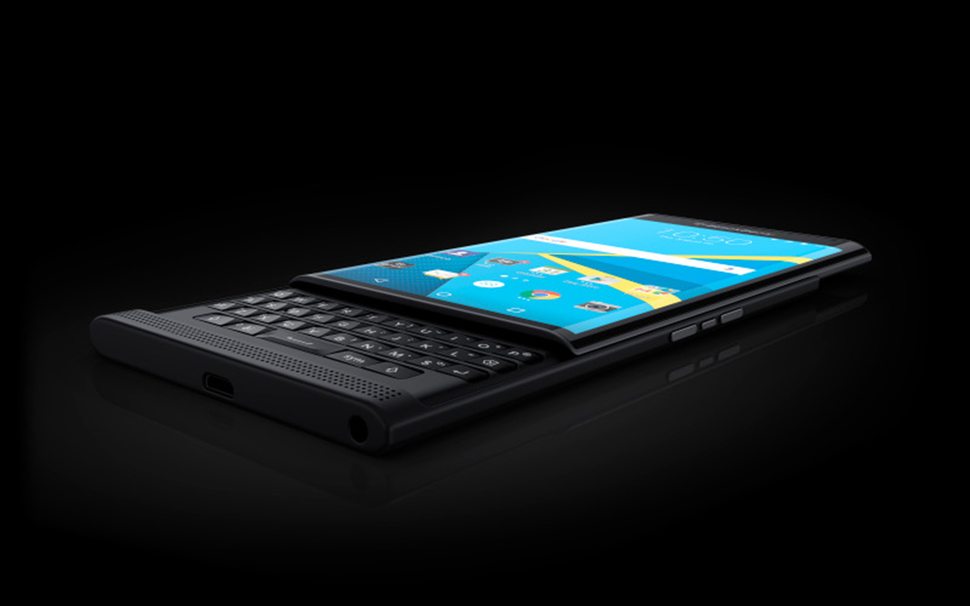 Ron Louks, BlackBerry' President of Devices, confirmed that the company is planning to roll-out the new Android flavour "sometime in the new year." Obviously there is nothing specific time in the statement, all we can do is hope that the Priv gets the update sooner than later.
Ron Louks also confirmed that they are aiming to roll-out security updates within 30 days (at least in Europe) of Google releasing them.