The spoilers of Married At First Sight cannot be sighted on the internet right now. The reality show is in its 5th installment and questions about what is going to happen has started to itch the fans for good. However, there are few petals of information circulating the internet, which states that diversity of couples will be seen in the upcoming sitcom. As per an online magazine, GameNGuide, many couples hailing from different countries and different languages will be seen in the show and this will bring more crisp and twists in the reality series.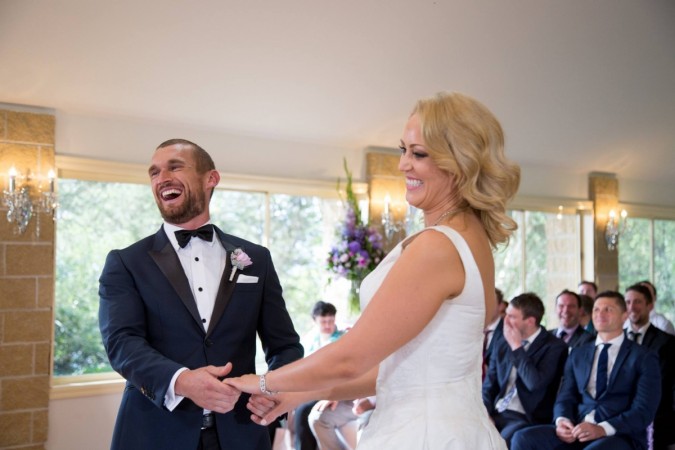 Six couples from different homelands would face difficulty in communicating with each other, further making the show more intriguing. According to The BitBag magazine, couples from Spain, Korea, Paris, Germany, Philippines, and the United Kingdom will be stepping on the dais of Married at First Sight. According to the concept, 6 women and men will be paired up and then married without having any information of past or either present of their partners. The concept is Interesting and dangerous in a funny way, the creators, on the other hand, has not yet confirmed that whether this gameplan is their final approach.
To make the show look more proficient, the makers have involved professional matchmakers as panelists on the show, as they would be mapping the education, age, culture, hobby and other vital statistics of the participants. A scientific approach, to solve the matchmaking equation, pleasant or effective, we will have to wait to find out.
There is no release date final as yet, but the show is confirmed to air in the year 2017. Keep watching this space for new updates.