Married At First Sight Season 5 Episode 11 is titled as "Confronting The Past." According to the official synopsis, it says that in this episode "they will take their spouse to a place from their past that has special meaning to them."
Cody Knapek and Danielle DeGroot have been trying hard to reconcile their differences and consummate their wedding. It has been a difficult phase to both the partners since their honeymoon to come together and make love to each other. But a preview drops a hint that perhaps they will consummate their wedding in episode 11.
According to Daily Mail, Cody may finally consummate their marriage with his wife Danielle after she plans a romantic evening for them.  The report further adds that in the preview he admits, "Right now I really hope we can have sex tonight."
But there is a roadblock coming up in their romance. Danielle in this episode plans to take Cody to a park where she used to spend a lot of time with her ex-boyfriend, as per the aforementioned source. It also adds that the show's experts do not think it is a good idea. Will this move by Danielle cause a rift between the Chicago couple? This is something to find out in Married At First Sight Season 5 Episode 11.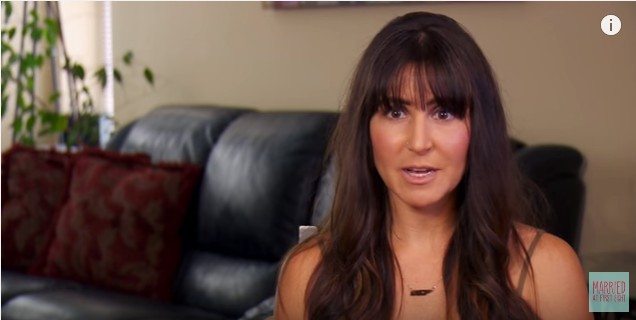 Danielle & Cody Might Be Not Attracted To Each Other
It seems from the past episodes that Danielle and Cody are not attracted to each other. They are rarely spotted holding hands or making out in the reality show. This drops a hint that perhaps there is a lack of intimacy in their married life.
Fans are hoping that this couple will consummate their wedding soon. Hopefully, Danielle and Cody will do that before the finale of Season 5.
Watch Married At First Sight Season 5 every Thursday at 9 PM on Lifetime Network.