Married At First Sight Season 5 has been so far the successful season as all the three couples decided to stay married on the decision day. Ashley, Anthony, Nate, Sheila, Cody, and Danielle are having a reunion this Thursday where they will meet the experts.
According to TV Guide synopsis, "The experts travel back to Chicago to find out each couples' current relationship status." It continues, "All the couples gather together to share their experiences and answer viewers' questions."
This drops a hint that these three Chicago couples are going to discuss their life post their decision to stay married. Perhaps they will also find out if Cody and Danielle were being able to get intimate and learn more about each other.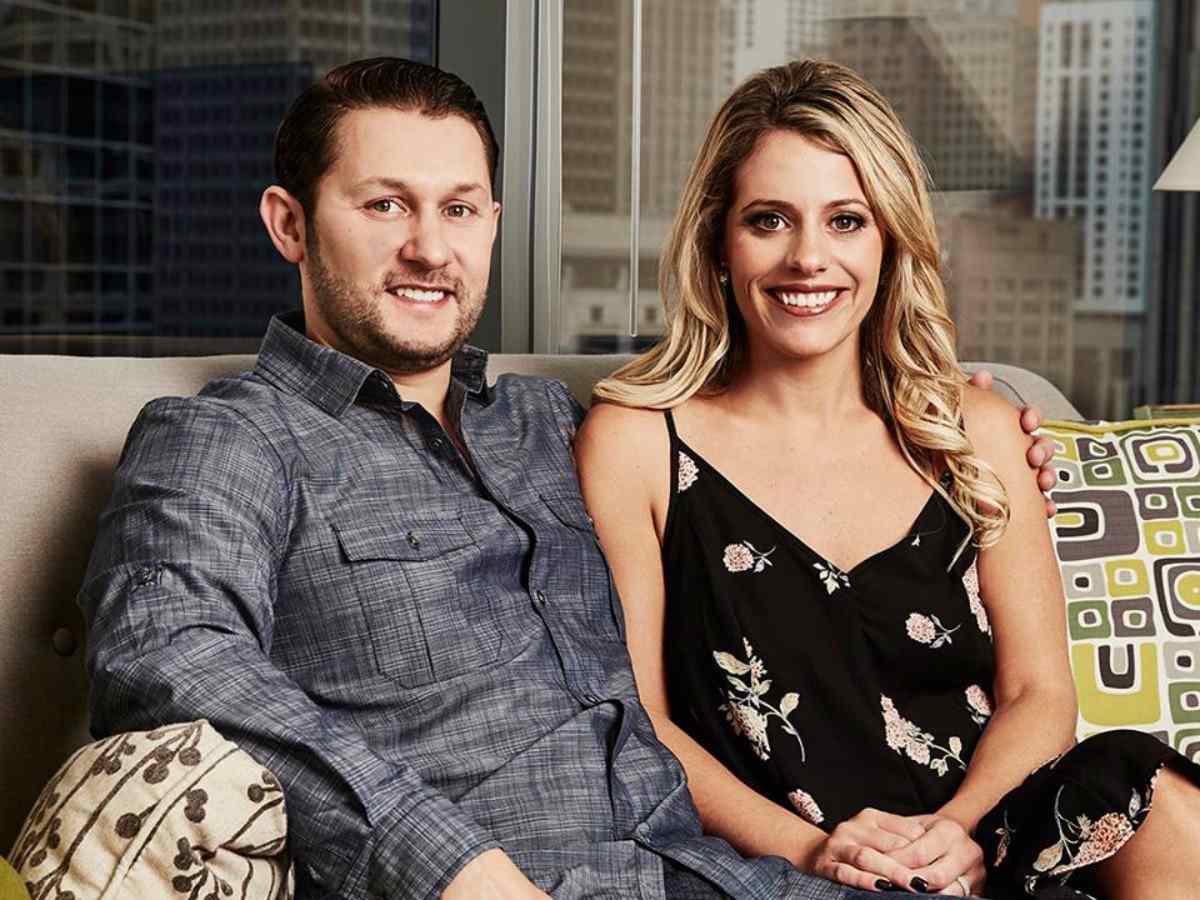 A small clip has been dropped for this episode. From the body language of these couples, it seems that they are still married. Moreover, Ashley is seen wearing a black color dress with a scarf. Her dress makes the experts wonder if she is pregnant.
It is seen in the season 5 that Ashley wanted to have a baby sooner than Anthony was ready for that. This had also caused some fights between the pair. Later they debated over Ashley not taking Anthony's last name. But from the preview, it looks like this couple has sailed all the storms affecting their marriage successfully.
The other couples, Nate & Sheila, Cody & Danielle are also seen getting grilled by the experts' question. In the preview, Nate and Sheila are seen confused over the way things have turned up after the decision day. And on the other hand, Cody & Danielle appear to be more close to each other than how they were during the eight weeks of marriage.
Married At First Sight Season 5 reunion episode will air on Thursday on Lifetime Network.