Married At First Sight Season 5 Episode 11 has seen some tensed moments between the three newly married Chicago couples. Nate and Sheila's relationship is caught again in another rift, while Cody and Danielle appear romantic in this episode. Read to know more.
Nate, Sheila's Relationship Faces Wrath Of Mother-in-law
In one of the episodes of Married At First Sight Season 5 fans have seen that Nate's mother in not very happy with her son marrying Sheila. The same anger is seen in today's episode when the couple visits Nate's home. Upon learning that Nate and Sheila will not stay in the home instead will stay in a hotel, Sheila's mother-in-law becomes angry.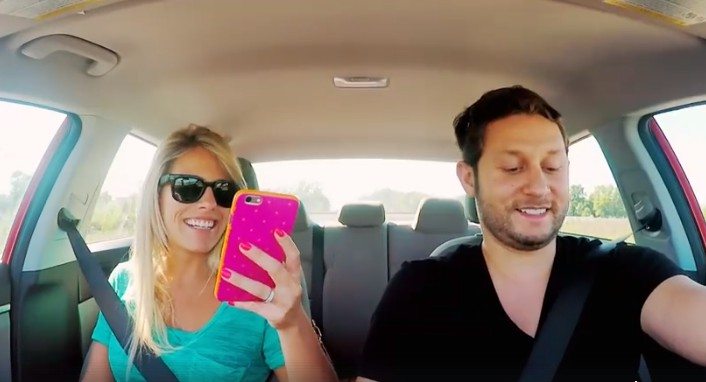 Ashley Learns More About Over-Protective Sister-in-law
Ashley and Anthony after the Labor Day drama visit Anthony's house. Here Ashley learns more about Anthony's family members and about his over-protective sister. Anthony's sister says to Ashley, "Half the time my mom wants to kill me because I don't have a filter," she continues, "I'll tell you like it is… In the past I've been like a jerk to everybody like my brother hasn't brought anybody around," reported In Touch Weekly.
Danielle Visits A Park With Cody
Danielle and Cody continue to be a major attraction of Married At First Sight Season 5. In Episode 11 Danielle took Cody to a park where she and her ex-boyfriend used to visit. Although this might not sound like a good idea, Pastor Calvin Roberson has a solution for Danielle's such a behavior.
Pastor asks Danielle to write a letter to herself and later burn it. In this way, he feels she will let herself go off the past relationships.
Danielle, Cody Has A Romantic Night
Another interesting moment between Cody and Danielle was when the pair decides to dim the room lights. According to the aforementioned source, the couple makes some cocktails, and have an "intimate evening" together. What happens next is something to find out in Episode 12.
Watch Married At First Sight Season 5 every Thursday on Lifetime Network at 9 PM.