Married At First Sight Season 5 Episode 12 has wrapped up on a sad note. One Chicago couple, Nate, and Sheila do not seem to get along well and continue to have clashing views. But who is responsible for this? Read to know more.
Episode 12 of this reality show focussed on celebrating the one month anniversary of these three couples. Each couple had a unique plan to celebrate their anniversary. Here are four shocking moments that took place between the couples in this episode.
Nate & Sheila Clash During Romantic Dinner
To celebrate their one month wedding anniversary Nate and Sheila go out for a romantic dinner. But they fail to keep their issues away at home and get into a verbal spat at the dinner table.
According to US Weekly, Nate revealed his plan that at one point he had considered living in a garage. The reason he cited was that by lowering the house rent he would be able to get out of credit card debt quickly.  But Sheila had different views. She said, "Financially, you were hemorrhaging. You were trying to stop the bleeding," reported the aforementioned source. She further lectured him on the way he presented the story.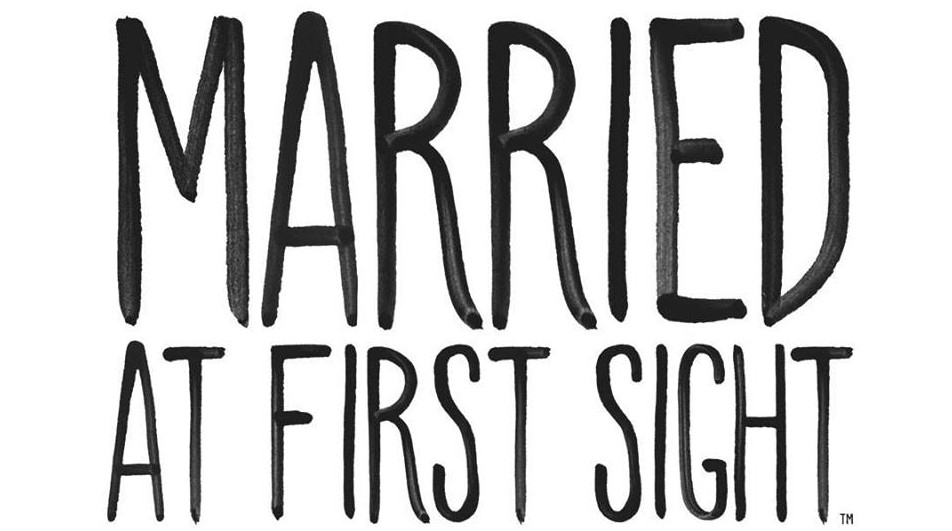 Disgusted Sheila Talks Of Calling It Quits
The aforementioned source reports that following the anniversary dinner date, the next morning Nate and Sheila had some argument while driving. She comes out of the car and refuses to talk to him. Nate in his defense has said that when the cameras are not around Sheila pressurizes him to solve their issues.
Sheila told Nate, "I am beyond disgusted with you," she further repeated that she was "not doing this with" him anymore. She also informed the producers that she was not doing this anymore and just went away, reported US Weekly. Does this drop a hint that Nate and Sheila's marriage is already over?
Ashley & Anthony Celebrate Anniversary
Ashley and Anthony celebrate their one month anniversary romantically. As per the aforementioned source, at the dinner table, "Anthony gave Ashley a bracelet to match the necklace he'd given her on their wedding day." This drops a hint that at least one couple seem to be heading in right direction. They even played a game, after the dinner, where they had to throw a bag into the hole. But during the game, they had a small clash of opinions when Ashley decided to not play because she would embarrass herself.
Cody & Danielle Are Yet To Consummate Their Marriage
The romantic evening planned by Danielle for Cody did not turn up the romance needed between the couple. In the last episode, Danielle tells Cody that she has a surprise planned for him. And this episode 12 reveals that she returns with S'mores!
During their one-month anniversary celebration, Cody made dinner for them and she gave him a box of gourmet doughnuts. They even went out for a walk but it seems Cody has some bad news for Danielle, as per the aforementioned source. What is the bad news and are they having thoughts to head for a divorce?
Married At First Sight Season 5 airs every Thursday on Lifetime Network at 9 PM.