Married At First Sight Season 5 Episode 14 has seen some major arguments taking place between couple Nate and Sheila. It has also witnessed small arguments between the remaining two couples.
After looking at the intensity of fight between Nate and Sheila, the couple seems to have fallen out of love. Will they continue to stay married or head for a divorce? Read to know four shocking moments that have taken place in Married At First Sight Season 5 Episode 14.
1. Nate and Sheila Meet Up Expert Rachel
Nate and Sheila in the beginning of the episode met up expert Rachel DeAlto to talk about their marriage, reported In Touch Weekly. The report further notes that the expert asks them if they have said the "L" word to each other yet. And the couple responds by saying yes.
2. Major Argument Erupts Between Nate And Sheila
After confessing the developments in their marriage to the expert Rachel, suddenly a new argument pops up between the two. And this time it is again associated with a game! As per the aforementioned source, "Sheila became mad when he ignored her call to finish playing a game of Spades on his phone."
As a result, she decided not to allow Nate inside the home. She ignored his calls and gave him a bad word. Nate, on the other hand, started talking about Sheila's past in a disrespectful way. This further agitated her. And she said, "I don't want to be with someone like you," she continues; "Now I'm going to end the marriage."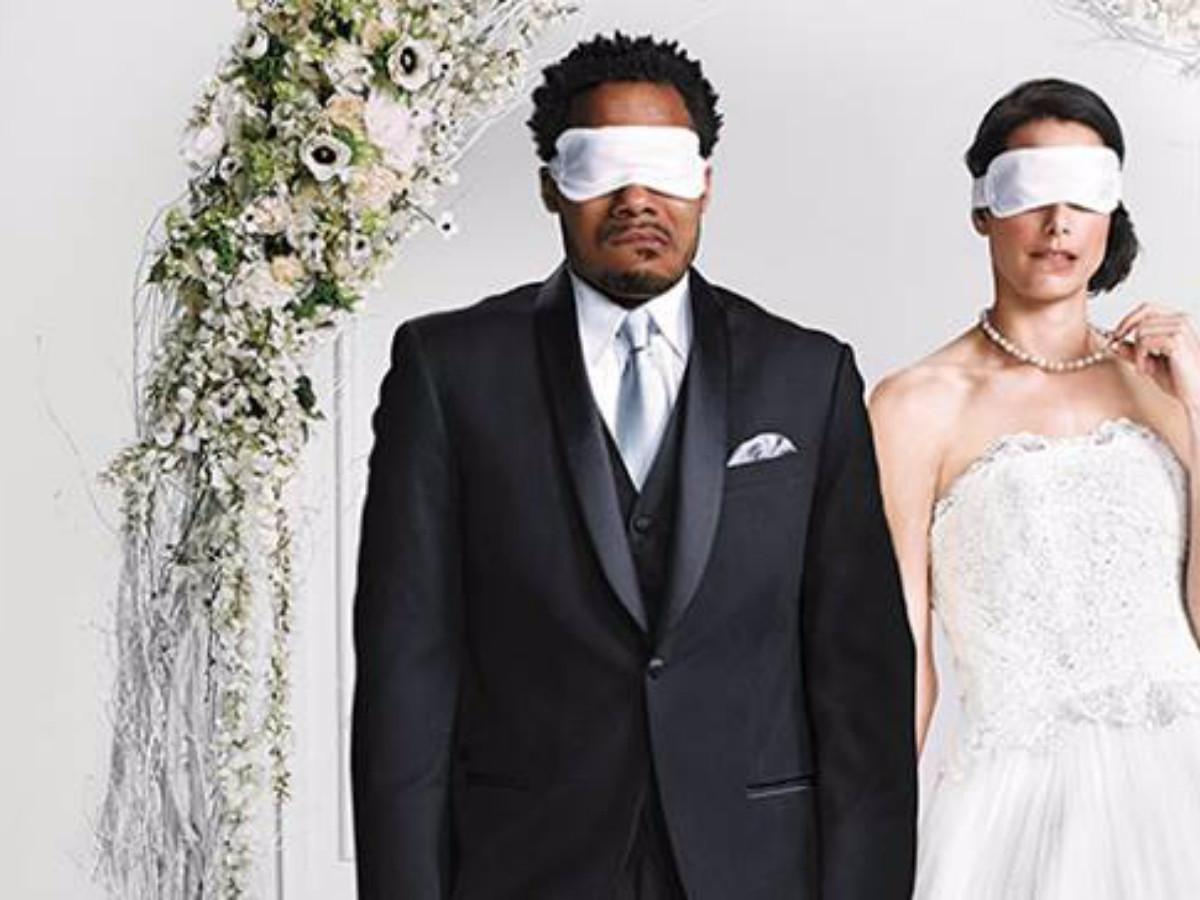 3. Ashley and Anthony Argue About Petty Issue
Compared to the arguments between Nate and Sheila, the fights that take place between Anthony and Ashley appear much small in nature. The pair is seen having a verbal spat between the couple when Anthony delays to fill the application form for the condo.
Later, Ashley decides to order takeaway food. And asks Anthony to check the menu and tell her what food he wants to order. This makes Anthony angry and he says, "What do you want me to do? Want me to do this or do something else?" and Ashley tells him that he cannot talk to her in a disrespectful way.
4. Cody and Danielle Are Seen Reminiscing Their Wedding
As per the aforementioned source, Cody and Danielle take a staycation at the hotel where they got married. After reminiscing about their wedding day Cody later says, "I definitely feel more for you than you do for me." As a result, Danielle asks him, how much trust Cody have for her. To which he replies, "Four."  Can this become a new issue and a new reason for this couple to head for a divorce?
Married At First Sight Season 5 airs every Thursday on Lifetime Network.