Married At First Sight Season 5 finale is set to air on Lifetime Network on Thursday. The episode will be the Decision Day for all the three Chicago couples to decide whether they want to stay married or get a divorce.
The official synopsis for this episode reveals, "In the Season 5 finale, the time has come for the married couples to meet with the experts and make their final decision," reported TV Guide.
A sneak peek has been dropped for the final episode of Married at First Sight Season 5. It shows that all the three couples are nervous about what decision their spouse might take up.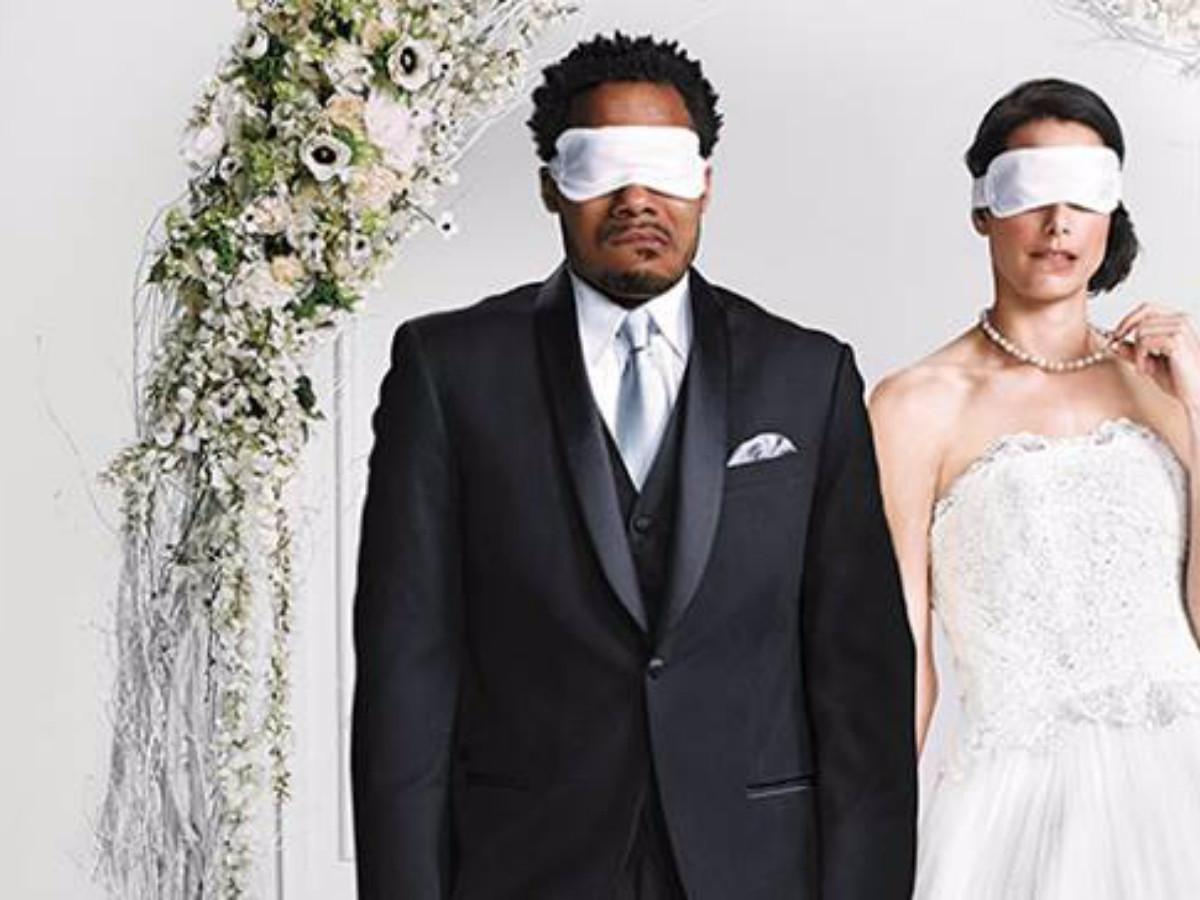 According to People, Nate Duhon in the clip says, "I'm hoping for the best, but I also understand there's been a lot that's been going on, and the whole process is extremely stressful," he also adds, "I've learned I have a whole lot of patience, but I have to still learn how to completely be a husband." He adds, "I'm starting to have second thoughts about being married to Sheila."
Nate and Sheila is one the three couples who got married on this reality show. Nate is seen quite competitive and disturbed with Sheila's past. He was also not happy to know that his wife has a male best friend. But will these roadblocks, push the pair to get a divorce? This is something to look forward to in the finale.
On the other hand, the most anticipated Decision Day has made Cody Knapek and Danielle DeGroot super nervous. As per the aforementioned source, Cody says, "I'm struggling internally to keep holding on. It's hard, it's so hard."
Lack of physical intimacy after the wedding has been a prime issue for Cody and Danielle. After they got married, Danielle's best friend and Cody's brother started dating. But this pair is yet to make love after tying the knot. Will they stay married or opt for a divorce?
Sound off your thoughts in the comments section below.