Married At First Sight Season 5 Episode 9 is titled as Trust. In this episode fans of the reality show will get to watch who is not happy with Nate and Sheila's union. Read to know more.
Nate and Sheila had their differences since their honeymoon period. But the couple appears to have reconciled their differences as they both live together with Nate's younger brother.
The previous episode has dropped a hint that Sheila still suffers from her past bad relationships. It has also seen that she might face difficulties if Nate goes out with another woman without her knowledge.
But these minor things do not seem to affect the bond they share. In a new clip, it is seen that Sheila officially changes her last name to Nate's. From Sheila Downs, she is now Sheila Duhon. There is another person who is not happy with their growing relationship and this might disrupt their happy union.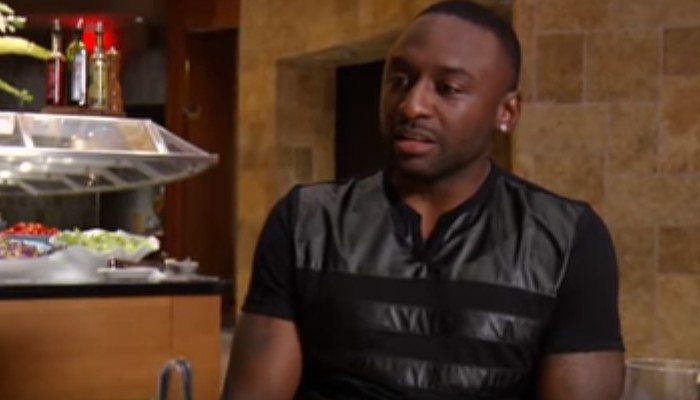 Nate's mother seems to be not happy with Nate marrying a stranger. She feels that Sheila has plans to avoid seeing her, reported Radar Online. The report further reveals that Nate's mother does not want her son to regret his decision. Annoyed Nate tells his mother that she is carrying a negative perspective about Sheila.
In the same clip, Nate's mother is seen responding, "I'm really disappointed. I want you to be open more to people and more to learning." The clip ends with Nate saying, "I don't want to have to choose between my wife and my mom."
When Nate and Sheila moved into their new house, it is seen that Sheila's father had a problem with the number of guests his daughter invited. At that time Nate stood with his wife's decision. And now it seems Nate's mother is creating a problem for the couple. Will Sheila stand by Nate and choose to stay married at the end of the show?
Watch Married At First Sight Season 5 Episode 9 on Lifetime Network at 9 PM.