Married At First Sight Season 5 Episode 6 will see another conflict of interest between Chicago couple Nate & Sheila. A preview for this episode teases that there is unrest between the two as Nate decides to buy a house that is not fitting their budget.
Things are not sailing smoothly between Nate and Sheila since their honeymoon. The couple is witnessing tense moments and Sheila does not seem to cope up with the situation very well. She is seen bitterly crying as Nate does not think that he can stay married to her forever.
Now the next episode of this reality show will see the couples moving in together. Nate has already revealed to Sheila that they will be moving in together along with his 17 years old brother. Sheila was perfectly fine with the idea of living together with Tyree, Nate's younger brother.
But things will change in the next episode. In the preview, it is seen that Nate falls in love with a four-bedroom home with a finished basement that is $1,000 more a month, reported Daily Mail. The website also reports that Nate is looking forward to having a three bedroom house with two bathrooms.
And the couple has decided to spend $2,000 to $2,500 on rent per month. The home which Nate is attracted to costs around $3,300 a month with an extra $600 for their pet deposit. The rate frustrates Sheila.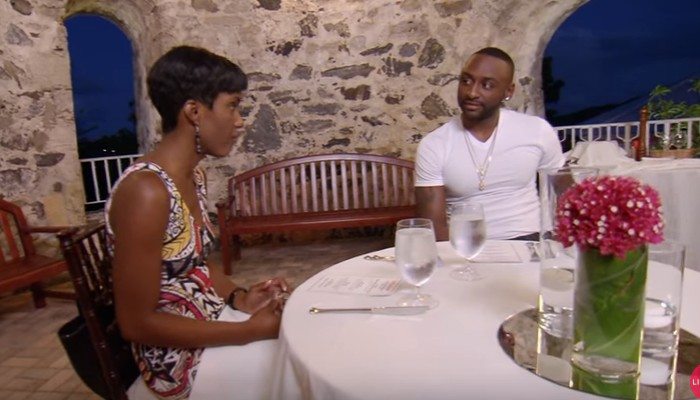 On the other hand, the other Chicago couples are also facing a tough time moving in together. The aforementioned source reveals that in the clip dropped, Ashley Petta, 30, and Anthony D'Amico, 30, decide to move in Ashley's home. When he finds out that Ashley keeps her shoes in the kitchen cupboard he frowns over the idea. So they go out house hunting but Ashley does not seem to be impressed with the idea of living in another home.
How will the couples manage to stay in love despite facing the odds? To find out, tune into Married At First Sight Season 5 Episode 6 on Lifetime network on May 18.