Married At First Sight Season 5 Episode 13 is titled as 'Support.' In this episode, all the three Chicago couples will meet each other for the first time. They are likely to discuss their married life and the problems they have faced so far. Read to know more.
The official synopsis of this episode says, "Five weeks ago they were complete strangers, but now three couples are married and living as husband and wife. All of the couples are struggling in their own ways," it continues, "…so the experts bring them all together to meet one another for the first time in hopes that they can become a support system for one another," reported TV Guide.
Find out what problems are the couples facing after getting married here.
Cody, Danielle Have Not Taken The Next Step After Marriage
After spending the romantic evening and enjoying S'more treat, fans speculated that might have ignited some romance between the couple. But that is not true. In a recent sneak peek released, Cody confesses to all the three couples that their biggest issue so far is that they have not had the romance after the wedding.
Nate Duhon is shocked to learn about it. The preview shows him surprised when Cody reveals he has not been romantic with his wife and that he has not had s*x with Danielle. Will the other couples' wife help out Danielle to solve the problem she is facing? This is something to look forward to the next episode.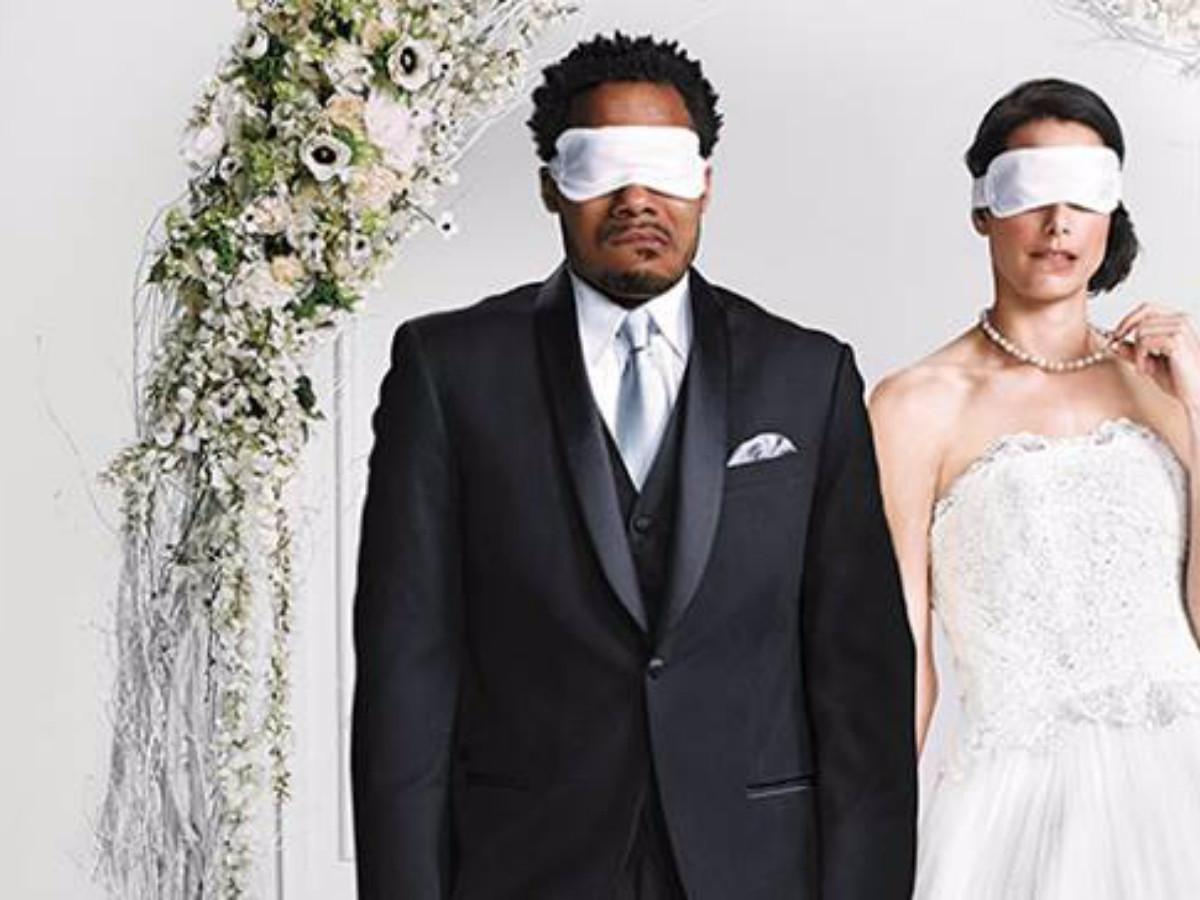 Ashley, Anthony Have Problem With Using The Last Name
The preview shows Ashley revealing to others that the problem they are facing is about using Anthony's last name. It has been seen earlier that Ashley is not very keen on using Anthony's last name. They had several verbal disagreements also on this subject. But it seems they are yet to find a solution on this.
Watch the preview of Married At First Sight Season 5 Episode 13 here: