Married At First Sight Season 5 Episode 10 is titled as Celebrations. In this episode Pastor, Calvin Roberson will be seen encouraging the couple to work out things between them.
Meanwhile, a new preview dropped for Episode 10 shows the Chicago couple, Anthony D'Amico and Ashley Petta heading for a fight. The growing tension between the two puts forth the question will they not stay married by the end of the Season 5? Read to know more.
Anthony And Ashley Are Seen With Girlfriends
A preview of the upcoming episode shows Ashley and Anthony having a good time at a restaurant. They are surrounded by all girlfriends and they seem to be Anthony's friends.
In the beginning of the preview Pastor, Calvin is seen talking about maintaining a balance between work and married life. Then the clip jumps to the D'Amico couple where Ashley seems to walk out from the celebrations.
She gets up from her seat and says she is heading to get some drinks but does not return. This sends her husband Anthony in a little panic mode. After almost 20-30 minutes when Ashley does not return he heads angrily to search her everywhere. But he fails to locate her. Will Ashley's walkout be a reason for the couple to head for a divorce?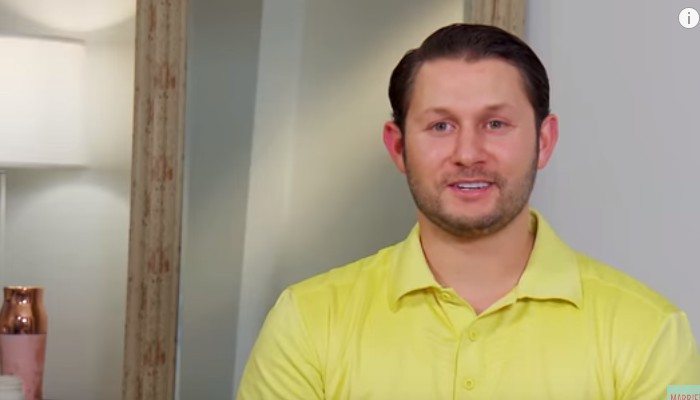 Does Anthony Regret Getting Married To Ashley?
Recently in an interview, Anthony revealed his feelings for Ashley. He says.  "I had absolutely no regrets after meeting Ashley in the first 24 hours. We connected better than I could've ever imagined," reported The Dirty.
On what fans can hope to see in the future episodes of Married At First Sight Season 5, he has something to reveal. He says, "The fans can look forward to seeing how and if Ashley and I meld our old single lives into our new married life," as per the aforementioned source.
Married At First Sight Season 5 Episode 10 will air on Thursday at 9/8c on Lifetime Network.
Watch the preview here: