Married At First Sight Season 5 Episode 14 sneak peek has been released. This preview shows that couple Ashley and Anthony are falling out of love and getting into more heated arguments. Read to know more.
The preview shows Ashley is angry with her husband because he has not yet filled out an application form. Anthony in his defense says, "…he had it in his head that he was going to fill out the application today, noting that he didn't realize he 'had to get it done by a certain time" reported Daily Mail. Ashley, on the other hand, is of opinion that, she is trying "…to understand why you (Anthony) put things off."
The argument continues when Ashley later tries to check out the menu to order food at home. Confused Anthony says, "So you're talking to me?" He also feels, "It's a week before decision day, and this is definitely the most heated I've ever been with her for sure," as per the aforementioned source. Ashley in her response decides to only order for herself.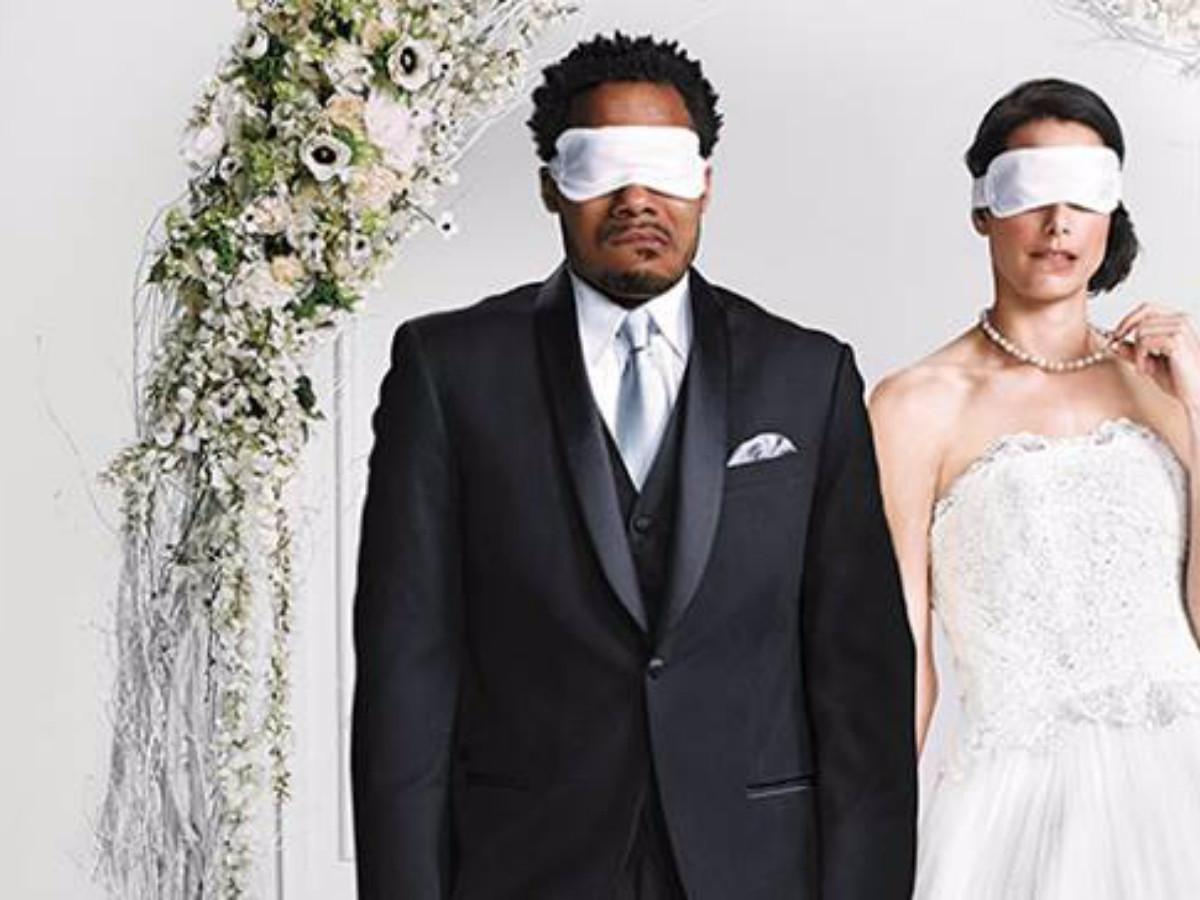 This is not the first time Ashley and Anthony had an argument. But this one seems to be more dangerous for their married life. They earlier had the issue of keeping Anthony's last name and having babies soon. But now when an argument takes place the couple appears to be attacking the partner more often than usual. This is not a good sign if they want to be still married.
The official synopsis of this episode says, "Rachel DeAlto stops by to check in with the couples to find out how their level of intimacy has been developing," reported TV Guide.
Watch Married At First Sight Season 5 on Lifetime Network.