Mark Zuckerberg – the American computer programmer, Internet entrepreneur and co-founder of Facebook – now the Chairman, Chief Executive Officer of Facebook is in the news! Zuckerberg has filed a lawsuit against Hawaiian family, in what is being seen as an effort to force the Hawaiians to sell their waterfront properties so that he and his family can have more privacy.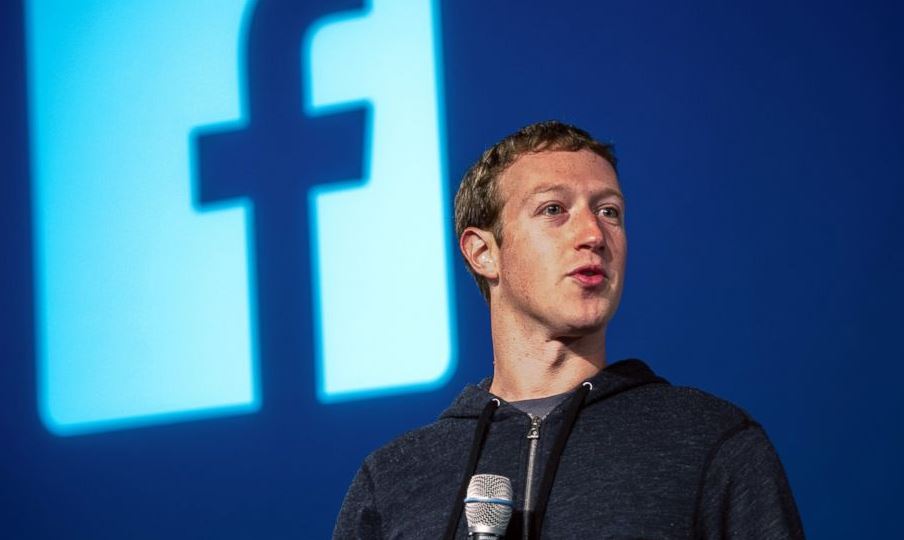 Mark Zuckerberg files lawsuit against native Hawaiians
The Facebook CEO had purchased 700-acre Kauai estate back in 2014. But the estate still includes about a dozen plots tied to local Hawaiian families. Zuckerberg has now filed a lawsuit to acquire those areas, according to reports. He is probably disappointed over the fact that he still doesn't have exclusive rights over a land he purchased over three years ago. The legal action known as "quiet title and partition" isn't rare in Hawaii – but this coming from the sixth richest man in the world is being viewed as unpleasant.
Donald Eby, who works as a partner in the Colorado law firm Robinson & Henry said – "The person being sued is ultimately on the defensive. Their ownership is being challenged, and because of that their ownership is put at risk." A bit of background about Hawaiian laws helps to understand the situation better. Zuckerberg has basically filed lawsuits against hundreds of Hawaiians who inherited what are known as "Kuleana lands". In such lands, ownership often goes undocumented. The Kuleana Act of 1850 enabled Hawaii citizens to acquire real estate. These lands were then passed on automatically to heirs, which has continued for generations since then. Hawaii's "quiet title law" is used to establish ownership of such lands.
The lawsuit, however, means that the local Hawaiians will forfeit their rights to traverse on Zuckerberg's estate and of course, the Facebook CEO will have to compensate them financially. Filed by Zuckerberg's three companies, the lawsuit targets about 300 people. It remains to be seen if Facebook co-founder will be successful in forcing Hawaiians to sell their waterfront properties so that he and his family can have more privacy.