There is a plenty of rumor surrounding the health of Mark Harmon in the entertainment world. Previously it was told that he was not ready to leave 'NCIS' season 14 and he was ready for renewal despite his health issues.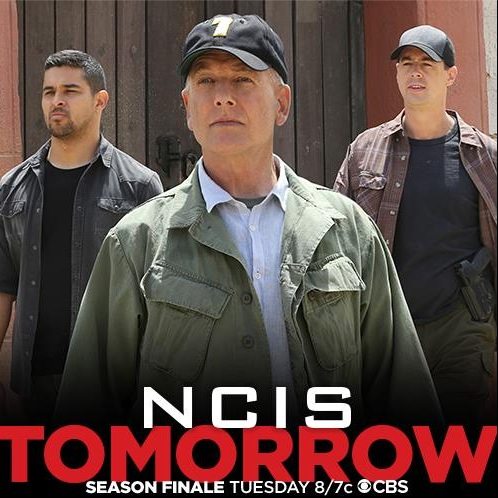 Since Mark Harmon's health is still a matter of discussion, the avid viewers of 'NCIS' season 14 have one question in their mind – is Mark Harmon leaving the show? Even some reports claimed a few days back that the storyline of the series is prepared in such a way that his character will die soon. This way the 65-year old 'The West Wing' actor will detach himself from the show. But the actor earlier revealed that he was not aware how long the series would air but he would always try to work in this show.
Will The Series Go For A Hiatus For Mark Harmon's Poor Health?
According to Blasting News, fans are not only worried about the health of Mark Harmon, some people have decided to boycott the series if the NCIS Supervisory Special Agent Leroy Jethro Gibbs (Harmon's popular character) faces the ultimate consequence. On the other hand, a group of viewers has also shared their opinion for the showrunners and producers to take a break until the actor convalesces from his ill health.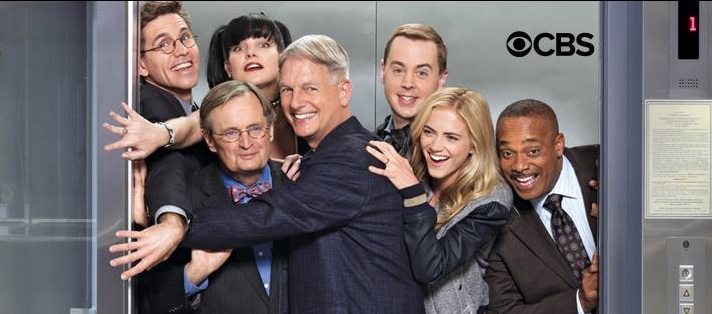 'NCIS' Cancellation Rumors Due To The Absence Of Another Two Major Characters
The cancellation rumors of 'NCIS' are even spreading like wildfire and several reports have claimed that the ratings are also gradually dropping following the absence of another two actors Michael Weatherly and Cote de Pablo, who have played the roles of Tony and Ziva David respectively. However, the series is still running with the addition of two new actors Wilmer Valderrama and Jennifer Esposito, who are seen as Nicholas Torres and Alexandra Quinn respectively.