Microsoft recently confirmed that Windows, Android, Mac, and iOS users would soon start receiving the new OneNote. It looks like the company is on its way to live by that promise as users who are part of the Windows Insiders program had already started receiving OneNote for Windows 10 last week. The offering comes packed with a new look in addition to a range of new and improved features.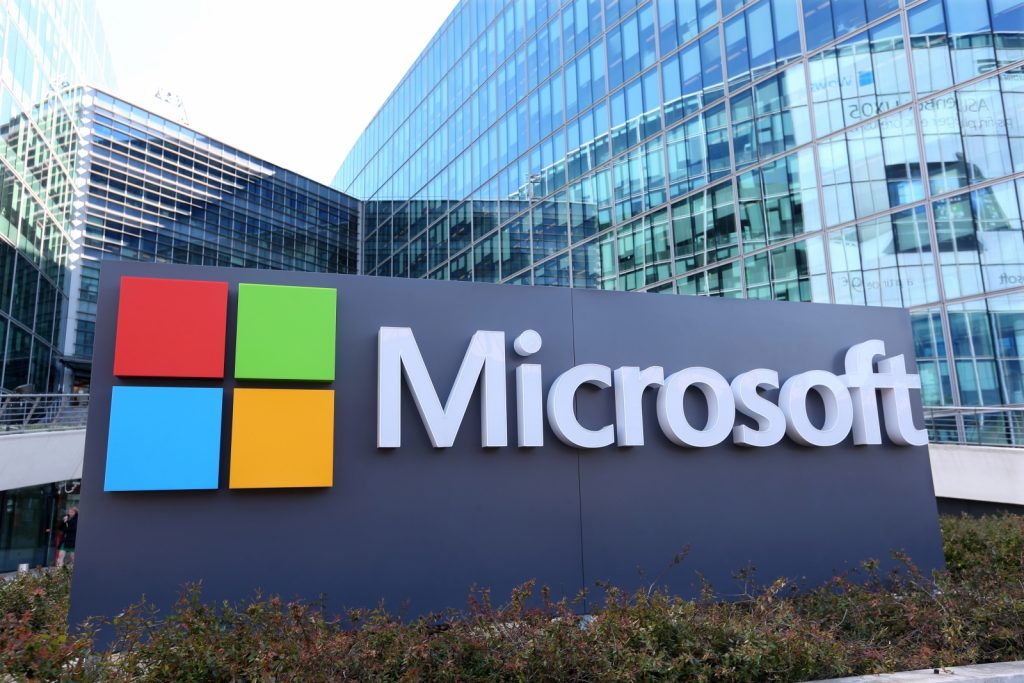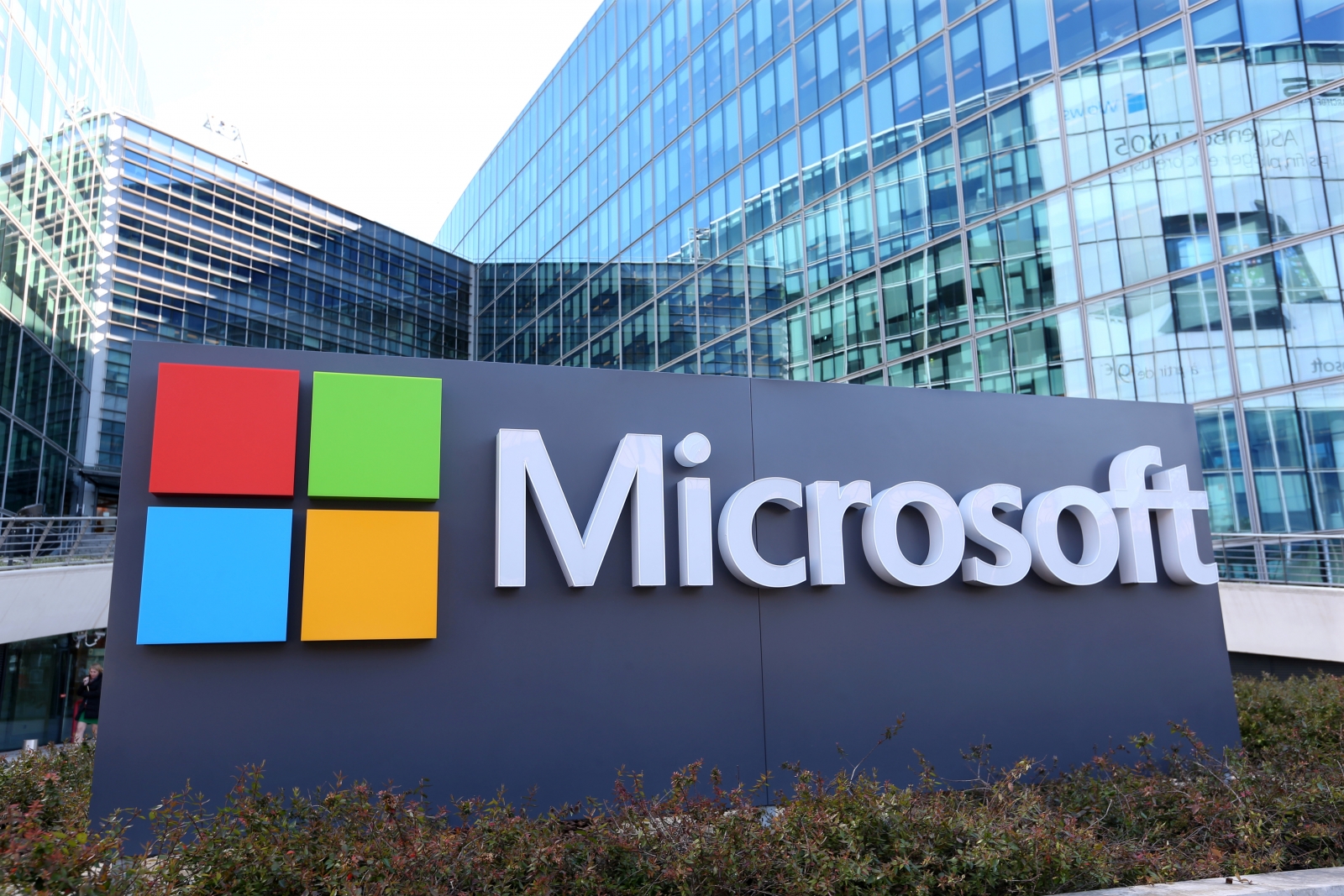 So far we have seen, the new OneNote brings along an enhanced layout that boosts accessibility while paving the way for a much better navigation (with screen readers and keyboards).
Apart from that, Microsoft has also added a new feature in the new OneNote that enables users seamlessly resolve page conflicts in shared notebooks. It comes particularly handy when you have two different versions of the same page in a notebook.
Among other key improvements to pages in notebooks is the ability to preview pages in the navigation bar itself. All one needs to do to access that feature is head over to View, and then select Navigation Panes.
The new version of the app also allows users to hide subpages in a notebook — a feature that will definitely come handy in improving visibility in crowded notebooks.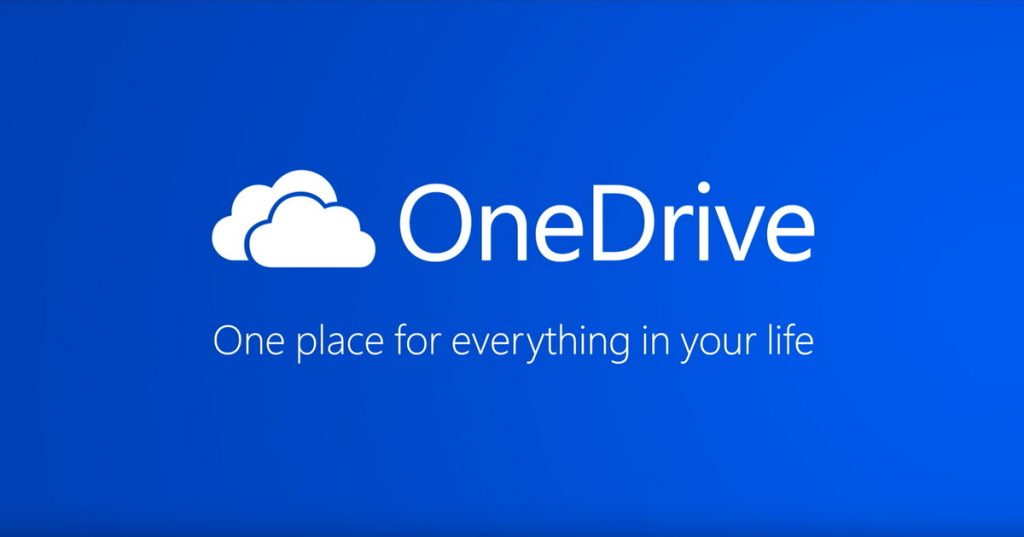 The latest update for OneDrive brings with it a range of other improvements such as finding words or strings of text on a page, integration of Office's Tell Me assistant, full list of notes changes made in a shared notebook, the ability to nickname a notebook, and so on.
The latest version of OneDrive is now available to Windows Insiders in the Fast Ring and can be obtained from the Windows Store.