iPhone SE released this year on March 31. The 4-inch phone was an instant hit among Apple fans. The fact that it was released early this year led many to speculate that the next generation updated version of iPhone SE could see release at roughly the same time in 2017. But it appears that Apple fans who planned to buy iPhone SE (2017) variant are going to face a huge disappointment. But now KGI Securities analyst Ming-Chi Kuo says that a new iPhone SE model is unlikely to launch in 2017 Q2 (Apple's Q2 ends in March). This could be due to the mounting pressure on Apple to maintain its high gross margins.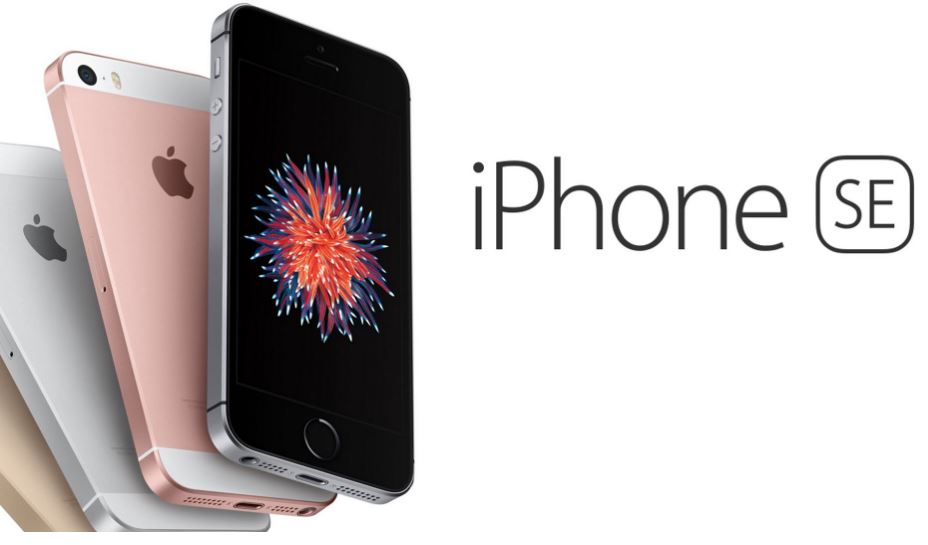 Kuo says, in his note to investors, that Apple is likely to prolong the iPhone SE's lifecycle beyond the usual one-year rotation to boost gross margins. In the company's recent quarterly earning conference call, the company said it is expecting gross margins between 38% and 38.5% for the 3-month period ending in December. This is down from the 40.1% percent the company reported in 2015. The gross margin guidance for the first Q1 of 2017 is also expected to be lower. Also, iPhone shipment volume for the current quarter is likely to stagnate at 45 million units, which is lesser compared to year-over-year 51.2 million units.
All these points are mounting pressure on Apple to boost its gross margins. Of late, Apple has been concentrating on reducing supply chain costs. This inevitably means putting considerable pressure on component manufacturers to reduce prices. Minor suppliers may heed to Apple's request and cut down prices in December or January. However, major suppliers like Taiwan Semiconductor Manufacturing Corporation (TSMC) and Samsung are not likely to pay attention to Apple's requests. In fact, Samsung is even planning on raising prices of 3GB DRAM and NAND flash components, owing to supply-demand gap.
The iPhone SE runs on Apple's own A9 chipset featuring dual-core 1.84GHz Twister and backed by PowerVR GT7600 GPU, 2GB RAM and 16/64GB storage. The phone features a 12MP primary camera and a 1.2MP front camera. With these specs, the phone was an instant hit with fans who wanted a 4-inch compact phone. Although 5.5-inch display screens had become popular in March, many users still preferred the 4-inch easy-to-navigate display. Apple targeted this market segment with its iPhone SE.
Recently there were also rumors about an all-screen variant of iPhone SE stating that iPhone SE may come with an updated version that has the physical home button under the display. There are several discussions and posts online that introduce the concept of all-screen iPhone SE. However, it's important to note that Kuo doesn't mention anything about Apple's plans beyond Q2. Apple may consider launching the updated version of iPhone SE sometime in Q3 or Q4 of 2017. In that sense, a refresh may be imminent, but just that it's highly unlikely to happen until March 2017.