Maisie Williams, the English actress who made her professional acting debut as Arya Stark in the epic HBO fantasy television series Game Of Thrones, is the latest female celebrity to fall victim to nude photo hacking. The 19-year-old actress was in Japan to protest the hunting of dolphins and their treatment in dolphin shows. The leaked images show her relaxing at a spa with two friends in Japan.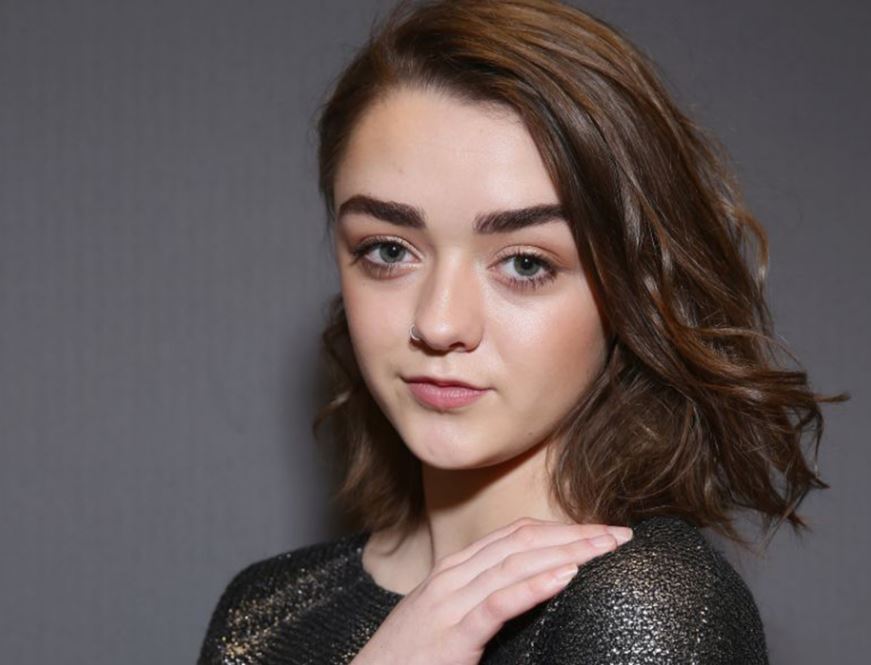 Topless Photos of Maisie Williams Leaked
The hacked topless photos of Maisie Williams were posted privately on the social media account. The images were reportedly photographed when she was relaxing and having fun with her friends in Japan. The photos, initially shared on Reddit by hackers, have been spreading like wildfire on social media. It's sad considering that the actress can't even share a few photos with her close friends without some hacker stealing them and putting them on Reddit. In October, a hacker had stolen more than 500 photos from private accounts of Hunger Games actress Jennifer Lawrence and singer Rihanna. He was later sent to prison for 18months.
Maisie Williams Speaks Out
After the leak, Maisie reacted by posting a tweet saying – "Yob, frast, nunt" – a reference to movie "Easy A". Maisie Williams could have posted the tweet as a message to her hackers since the movie focuses on sexuality shaming. Obviously, the actress has been irked by the complete lack of common sense, morality, and respect the hackers have shown.
Meanwhile, the fans have expressed their shock and disappointment over the entire episode. We hope Maisie Williams continues to contribute towards animal welfare, like the attention and care she showed towards dolphins, without getting affected by the hacking episode.