Mafia 3 is 2K Games' upcoming open world action game. It is set in a re-imagined version of New Orleans complete with the racism and gang culture of 70s America. The game features an African American protagonist, Lincoln Clay. It centers around him getting support from other people to take revenge for what was done to his family. Mafia 3 soundtrack was revealed recently. It features more than 100 songs from with the peculiar 70s vibe and nostalgia.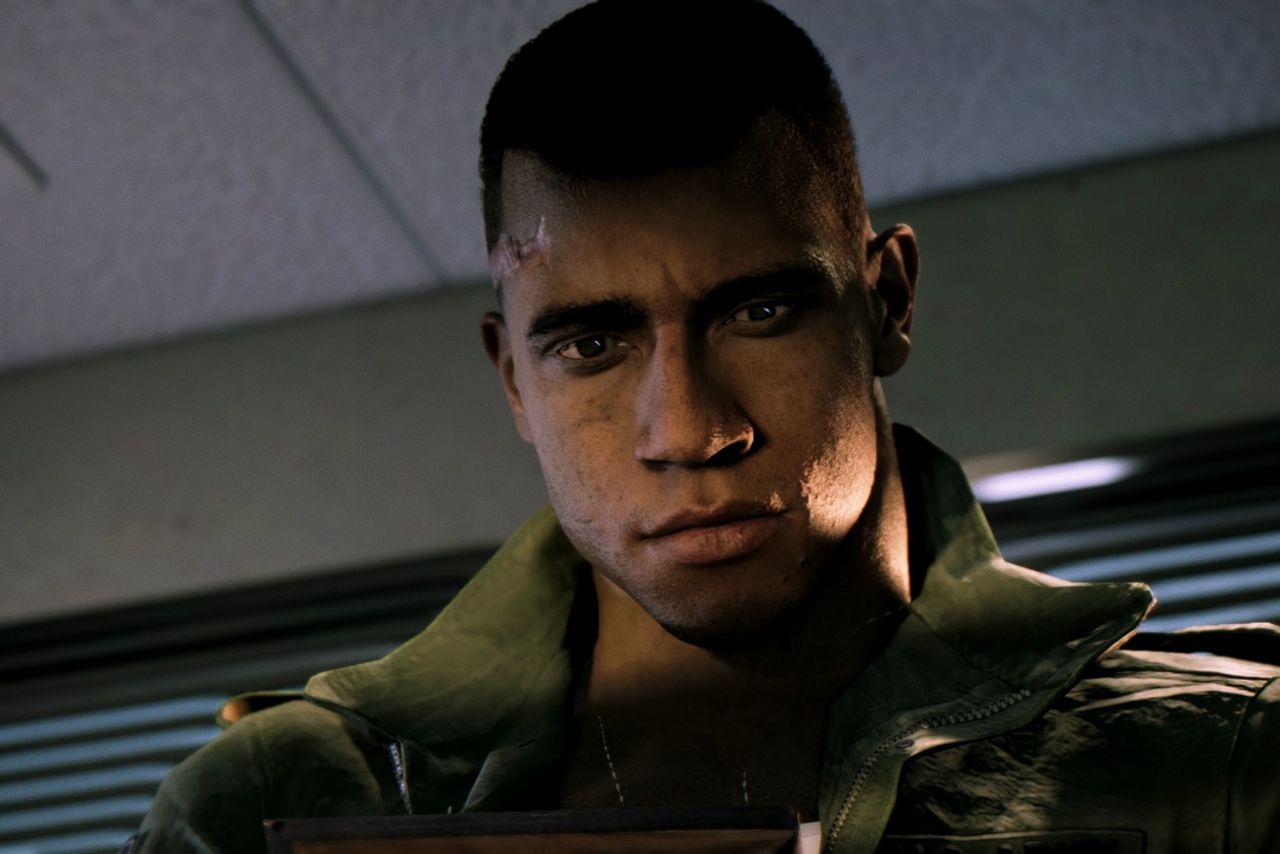 More than 100 classic songs for Mafia 3 Soundtrack
The game will release on October 7 this year. You can already get in the mood by listening to the stellar classic soundtrack that features songs from famous by-gone artists like Barry Maguire, Beethoven Ben, Bobby Fuller Four, and Clarence Carter. We've decided to list some of the songs here, you can view the full list here.
| Artist | Song name |
| --- | --- |
| Beach Boys | "Help Me, Rhonda," "Heroes and Villains," "Wouldn't It Be Nice" |
| Beethoven Ben | "Dance of the Hours" |
| Big Brother & The Holding Company | "Piece of My Heart" |
| Bobby Fuller Four | "I Fought The Law" |
| Chambers Brothers | "I Can't Turn You Loose" |
| Creedence Clearwater Revival | "Proud Mary," "Fortunate Son," "Bad Moon Rising," "Born on the Bayou" |
| Del Shannon | "Runaway," "Keep Searchin' (We'll Follow The Sun)" |
| Dewey Edwards | "I Let A Good Thing Go By" |
| Jefferson Airplane | "Somebody to Love," "White Rabbit" |
| Johnny Cash | "Folsom Prison Blues (Live)," "Ring of Fire" |
The Mafia 3 website also provides other important details regarding the in-game soundtrack that will play at key moments during gameplay.
"In addition to this curated soundtrack, Mafia III also tapped two of the gaming industry's greatest composers, Jesse Harlin and Jim Bonney. The two have composed an original score you'll hear during gunfights, cut scenes and other in-game moments. The 26-track Mafia III Original Game Score is will be available for digital purchase on iTunes, Amazon and the Google Play stores. A version of that score will also be available on vinyl in the Mafia III Collector's Edition."
Additionally, you can visit pandora.com to listen to the full soundtrack. Mafia 3 will be the third installment in the popular open-world franchise. The game will feature a bi-racial protagonist taking on the Italian mob with the help of other urban gangsters. The game relies on territorial control and maintenance and cover shooting. Stay tuned to MobiPicker for more Mafia 3 news and updates.