During their PAX West panel, 2K Games has released a new gameplay video of their upcoming action adventure title, Mafia 3.
The gameplay was captured by DualShockers and has a length of around 2 minutes. In the video, we can see that the game's protagonist, Lincoln Clay, has to assign a newly conquered district to one of his allies. Players will have to choose any one of the three allies present in the room. However, keep one thing in mind that the one who gets assigned will offer various bonuses, but those who don't get anything won't be pleased and will become a problem for you at later stages. So you will have to choose carefully because the whole story will be based upon your decision.
Along with the gameplay video, 2K Games also revealed the details about Mafia 3's post-launch DLC content. According to them, there will be paid story expansions as well as some free content.
Mafia 3 Free Content
As for free content, players can expect to see new outfits for their character. There will be three Judge, Jury, and Executioner packs, which will feature new weapons and will be released 30 days after the game is released. The game's post launch DLC will feature vehicle customization options like new wheels, personalized license plates, and paint jobs along with performance boosts.
Mafia 3 will also get free races in the future which will feature exclusive rewards for those who will win them. 2K Games also stated that there is a lot more free content planned for Mafia 3 besides this stuff.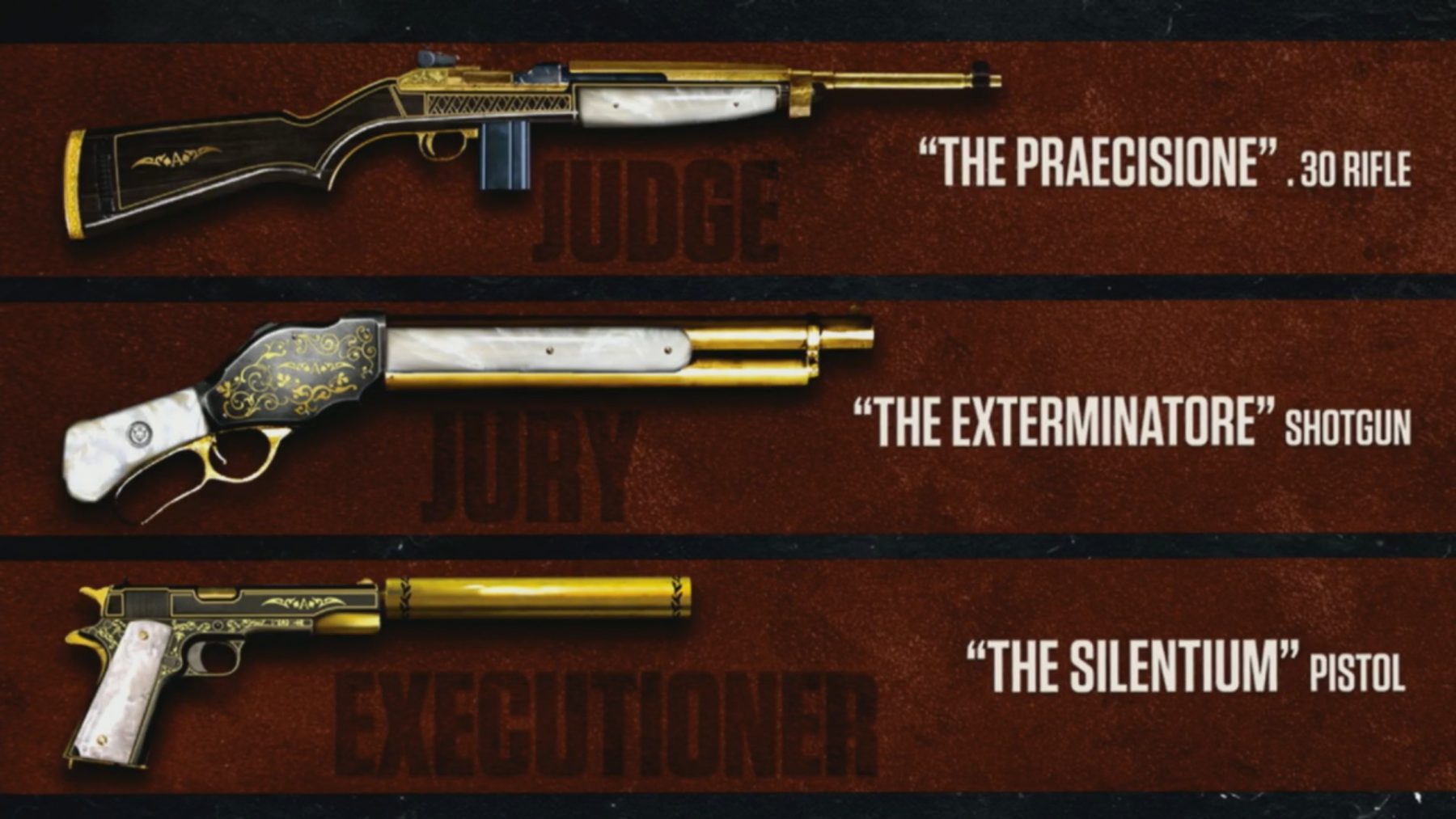 Mafia 3 Paid Content
As for paid content, Mafia 3 will get three story expansions which will be released periodically throughout the year. All three of them will be included in the game's Season Pass, which has a price tag of $30. But if you want to purchase them individually, then it will cost you around $40 in total for all three of them. So it would be wise to go with the Season Pass if you plan to get all three of them.
The first story expansion will be titled as "Faster, Baby!", the second expansion will be named "Sign of the Times" and "Stones Unturned" will be the last and final story expansion pack Mafia 3 will get. Though we currently don't know if 2K Games will release any other story expansion packs in the future or not, but these are all for now. All three story expansion packs will feature new outfits, weapons, races and more, which will truly enhance the gameplay experience.
Mafia 3 will be released on October 7, 2016 for PC, PS4 and Xbox One. The game is developed by Hangar 13 and published by 2K Games.
Let us know if you're excited for Mafia 3 or not in the comments below.