A new report is doing circles on the tech streets around you claiming that Intel may have inked a major deal with AMD to licence Radeon graphics technology from the Sunnyvale, California-based chip maker. According to HardOCP's Editor-in-chief Kyle Bennet's, the two companies have already sealed the deal in what is now being seen as a setback for AMD's arch-rival NVIDIA.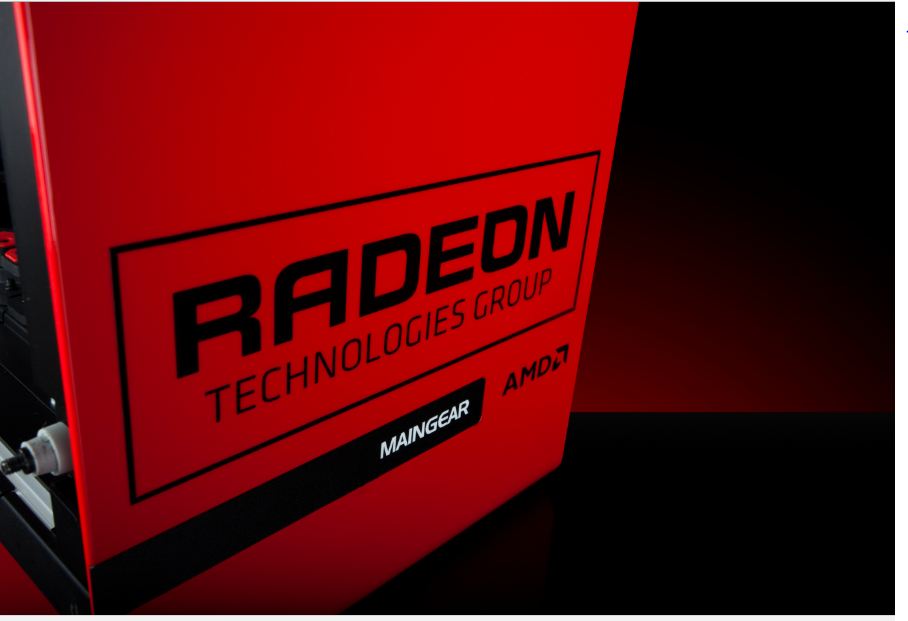 "The licensing deal between AMD and Intel is signed and done for putting AMD GPU tech into Intel's iGPU," claims Bennet.
The development certainly doesn't come as a big shocker as speculative reports on a possible graphics IP deal between Intel and AMD have been making it to the tech headlines for quite awhile now. Understandably so, considering that Intel's deal with NVIDIA is nearing its end.
As the folks at WCCFtech point out, the new graphics licensing deal is primarily aimed to protect Intel from any possible patent infringement claim. In fact, if you remember, the deal Intel inked with NVIDIA in 2011 was basically meant to settle a lawsuit filed by the latter over an alleged violation of AMD's patented technology.
For the uninitiated, both AMD and NVIDIA have at their disposal massive portfolios of patents relative to or directly involving graphics technologies that have come into existence over several decades. Because of the complex build of today's graphics chips, it is next to impossible for Intel (or for that matter, any other company) to build their own ecosystem without drawing flak from AMD and NVIDIA. The only way to avoid that logistical and legal nightmare is to strike a deal with either of the companies.
As for the question why Intel didn't renew the contract with NVIDIA and instead joined forces with AMD, the answer could be actually pretty simple. It is entirely possible that Intel simply received a better deal from AMD. That, coupled with the fact that Intel and AMD have a history of collaboration on industry standards on the CPU side, may have swayed the call in the latter's favor.