Madden NFL is no doubt an amazing American Football video game series. It has offered some of the most entertaining titles in the past and now EA has decided to present their latest Madden NFL 18.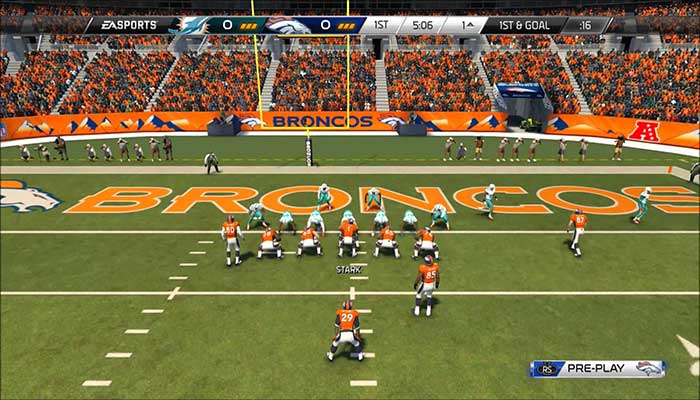 Based on recent hype about the game, Madden NFL 18 is going to be a fantastic new addition to groundbreaking MaddenNFL series. From the time of its reveal, EA is continuously making some bold statements about the upcoming Madden NFL 18. The Studio has recently said that Madden NFL 18 is going to be the most innovative Madden series games ever in over a decade.
According to the information provided by the EA, Madden NFL 18 will use the capabilities of the innovative Frostbite Engine in order to generate new game modes. It will further offer new experiences for the Madden NFL 18 player communities.
At the last earnings call, EA has confirmed that the game will be transitioned to the Frostbite Engine. In addition, the EA also confirmed that Madden NFL 18 transition to the innovative Frostbite Engine will offer a deep level of advancements in game's visuals. It will also offer all the dedicated NFL 18 player a chance to enjoy new experiences.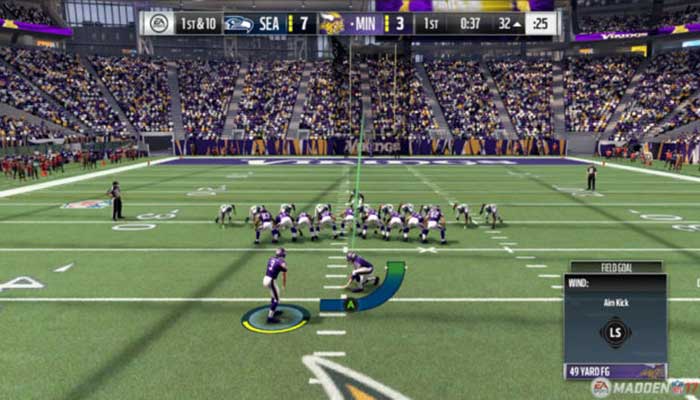 While all the other developers are planning to reveal the latest information about their highly anticipated titles on E3. EA seems to have ditched the mega event for any information disclosure about their new games. As speculated, they are going to reveal information about their new and in works titles on the EA Play event. Hopefully, they will release more information about the Madden NFL 18 as well on the big event. EA Play is going to take place in June prior to the E3 2017.
Ea has plans to Livestream the Play Presentation on June 10, 2017, at 12:00 pm on the Pacific Coast. For the Eastern Time zone fans, the Livestream will take place at 3:00 pm.
Furthermore, EA is also going to reveal a number of other titles as well on the EA Play event. The titles could include games from the series such as Need for Speed, Fifa 18, and more.
Source: SegmentNext