During the Intel Developer Forum, a small demonstration of Kaby Lake processors was shown, and it looks the these 7th generation processors pack quite a bit of firepower, as they were able to render a 4K video while the game Overwatch was being played on the notebook. It's honestly quite disappointing that these chips are not going to make their way to the MacBook Pro (2016) models and one can only wonder why Apple chose not to commit to these chips.
While the MacBook Pro (2016) will not be coming with Intel's Kaby Lake is definitely something that will put a frown on someone's face, the biggest features that have been tipped to feature on the upcoming notebook lineup might be able to cover up with for this. This should include a touch screen strip, and a more powerful GPU, as well as support for the Touch ID interface somewhere on the notebook.
Other rumors suggest that perhaps the biggest change coming to the notebook will be a secondary display. To be more accurate, a touch screen strip will be placed above the keyboard and will serve the purpose of replacing various keyboard shortcuts, function keys, as well as for displaying notifications.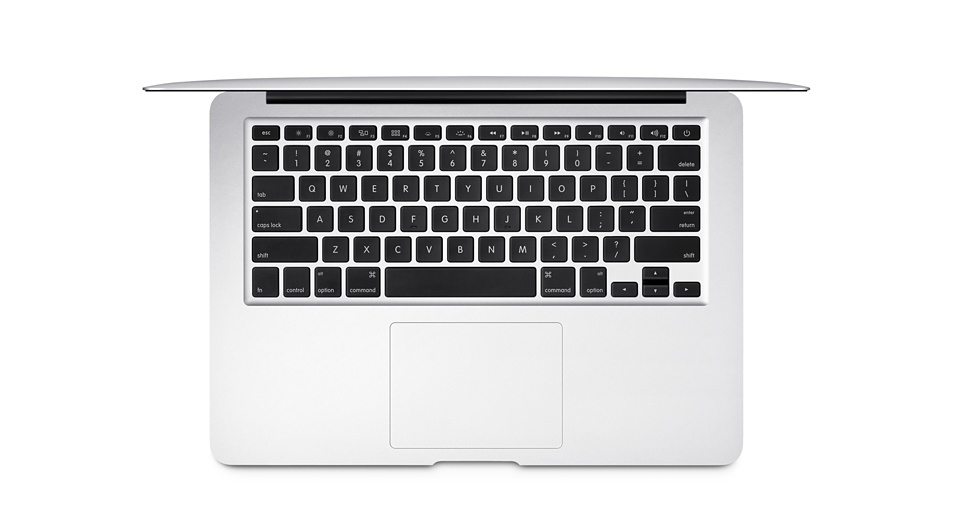 This laptop line will also sport a thinner design, a possibly wider track pad, and a slew of USB Type-C connectors. The presence of Skylake processors is honestly not going to be a bad thing because these chips are already able to display impressive performance and boast energy efficiency as a result of being produced on the 14nm technology, but it does not make them superior to Kaby Lake processors.
The MacBook Pro (2017) lineup will definitely be released next year, but if Apple continues to announce them during the later months of the year, the company will not gain an upper hand against the competition.