The recent MacBook Pro battery issues along with the need for dongles in order to connect almost anything to the laptop made more and more users switch from a MacBook Pro to the Surface Pro.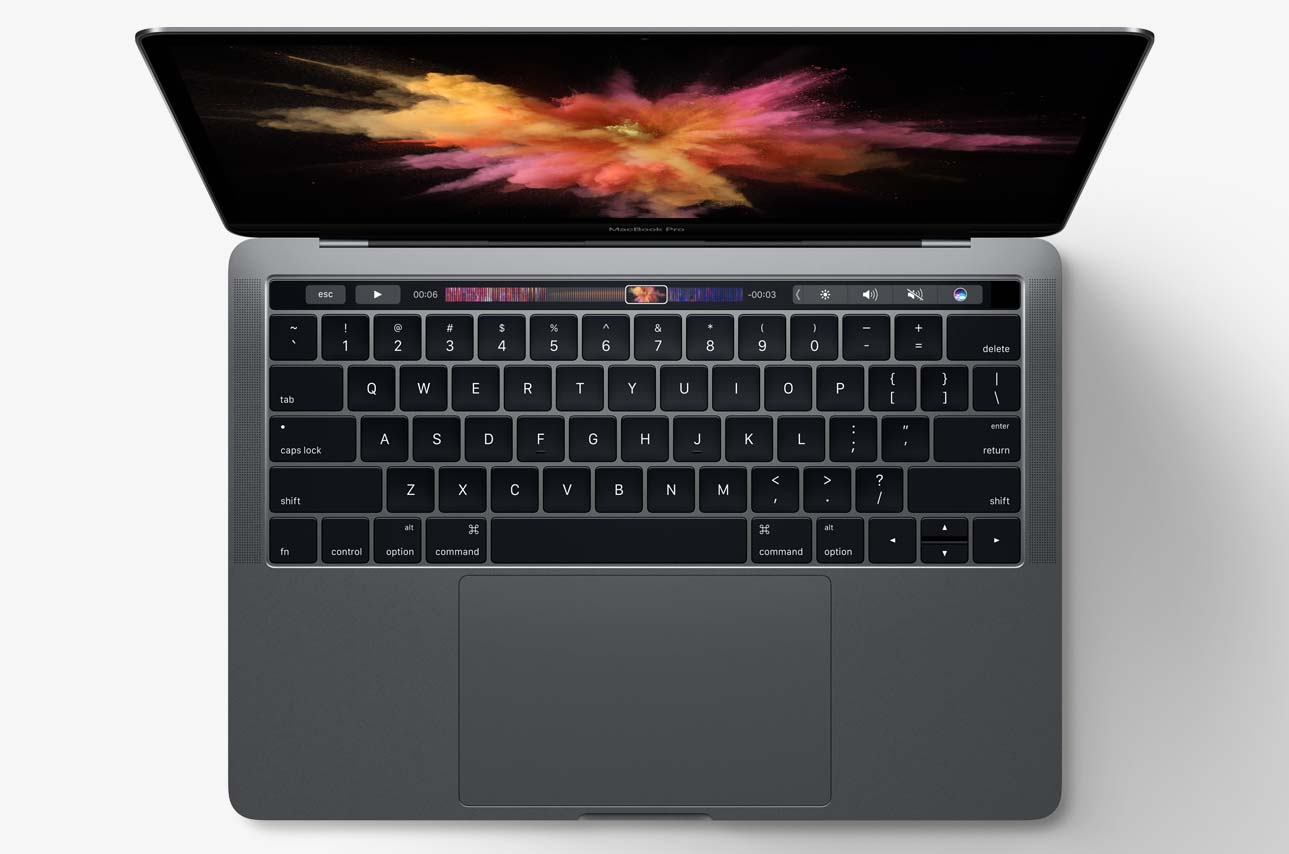 Microsoft's device is getting more and more popular, so popular that Microsoft decided to post an announcement saying that "More people are switching from Macs to Surface than ever before. Our trade-in program for MacBooks was our best ever, and the combination of excitement for the innovation of Surface coupled with the disappointment of the new MacBook Pro — especially among professionals — is leading more and more people to make the switch to Surface, like this," and that "It seems like a new review recommending Surface over MacBook comes out daily. This makes our team so proud because it means we're doing good work."
It now seems that the Surface Pro computers are selling better than ever. It's safe to say that the Surface Pro series included excellent devices from the start, but sales weren't very high because most professionals decided to go with Macs. Now, the situation is a bit different. This could be because of the massive battery issues, or because of the fact that Apple decided to launch the latest MacBook Pro series without an SD card slot and only with USB Type-C ports, ditching HDMI port, USB 3 ports, and MagSafe charging port.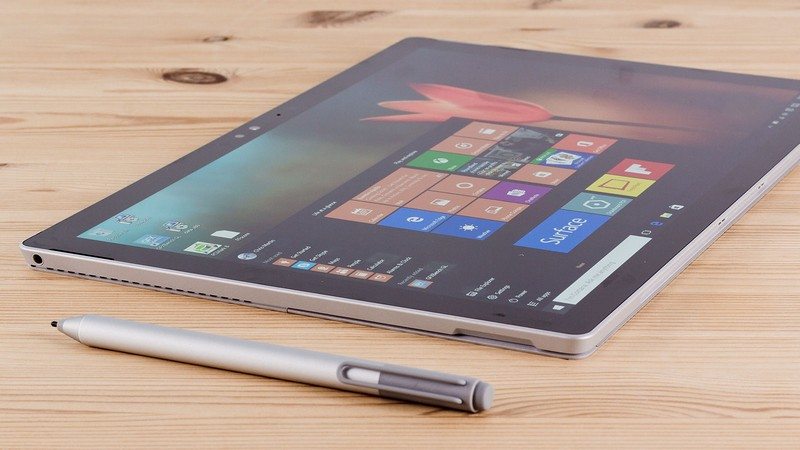 One the other side, the Surface Pro offers all that (except for the MagSafe port, a feature once exclusive to Apple laptops), and it comes with a powerful hardware, an excellent screen, and a superb build quality.
There are so much different dongles for Apple devices that users started a #donglelife trend on social networks.
Apple has to make some radical changes if wanting to stay in at the top. The company made some strange decisions, none of those making the user experience better, only more complicated. If Apple wants to ditch the old tech, it should first make a replacement instead offering dozens of dongles to users.
As for the Microsoft, the company saw a rise in sales only when the competition started bringing solutions that aren't easy to use. Microsoft just has to continue bringing quality products that aren't too expensive and the sales will stay high.