If you own a high-end MacBook Pro or even a Mac, you'll notice that those high-end models only come with AMD's GPUs, suggesting that Apple has been partnering with AMD for quite a long time. AMD's Polaris lineup should also give Apple enough incentive to power its MacBook Pro 2016 or high-end Mac machines with such graphic chips since they provide impeccable pricing and performance. However, it looks like NVIDIA might be brought into the fold and AMD could have its only rival introduced to see which chip will be powering up the next MacBook Pro 2016.
Sources close to the matter report that job listings indicate a better relationship with Apple. NVIDIA, in a job ad for a software engineer, said a successful applicant will 'help produce the next revolutionary Apple products'. The description states that the role would require 'working in partnership with Apple' and writing code that will 'define and shape the future' of graphics-related software on Macs.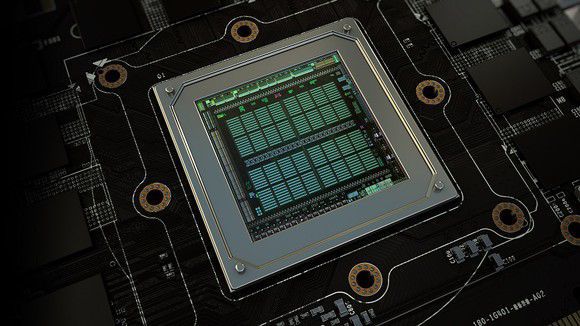 In total, there are three current job listings on NVIDIA'S database referencing Apple, with the latest one appearing last week. One of the reasons why Apple has stuck with AMD because the latter provides better solutions as far as pricing is involved. This pricing translates well for the consumer as well as for companies like Apple since they can further negotiate deals in order to get the best quote for their products. The same cannot be said about NVIDIA, but it appears that everything could change in the blink of an eye.
We'll definitely keep you posted on this front, but we are strongly of the opinion that AMD's Polaris lineup is continued to be present inside Apple's MacBook Pro 2016 and future Skylake powered Macs. If you want to know more about the MacBook Pro 2016, then here's a comprehensive roundup of what could be present inside the upcoming notebook.