A lot of Apple fans are waiting eagerly for the MacBook Air 2016 and the MacBook Pro 2016. While the company has kept all the details perfectly under wrap, leaks and rumors are unstoppable. And a new speculation today says that the new laptops might not get launched before March 2016, which means that they won't be appearing at Apple's March event.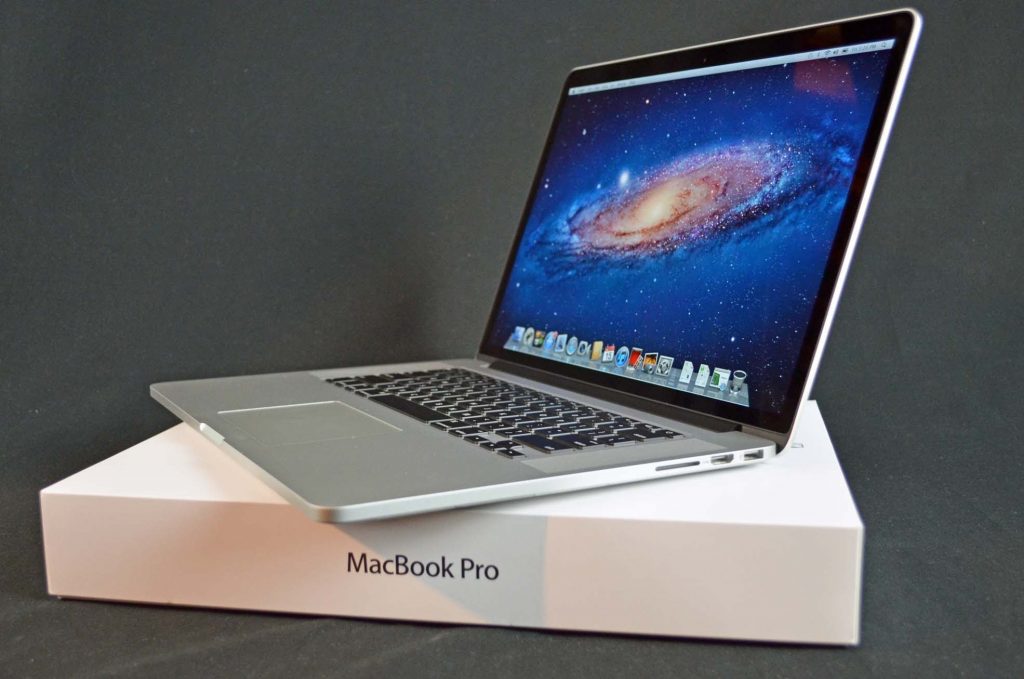 Apple always gives an upgrade to its MacBook series once every year. But Apple is holding two events, one in March and one in June. This is confusing experts as to when the new MacBooks will be unveiled. The last new MacBooks were released in the first and second quarter last year. Some rumors say that the MacBook Pro will be coming in June while the MacBook Air 2016 will get launched in March itself.
However, a report from Yibada suggests that Apple's exclusive event in March will focus on the iPad Air 3, iPhone 5se, and Apple Watch 2. It is being said that the new laptops will make appearance only at the WWDC in June. But that will be an appearance only, and the actual launch will happen later, perhaps in Q3 and Q4.
The new redesigned MacBook Pro and MacBook Air will add at least three new products to the lineup. These will include a 13-inch and 15-inch MacBook Air, while we can expect a 12-inch MacBook (maybe part of the MacBook Pro). The MacBook Pro will come with a retina display, a thinner frame, USB-C port, and a Skylake or Intel Broadwell processor.
The MacBook Pro 2016 was earlier rumroed to get a touchscreen and Skylake processor for better graphics, power efficiency, and improved performance. However, a Forbes report said that IDC's Program Director Ryan Reith thinks that a touchscreen Mac is inevitable right now and might be possible a couple years later. Some reports even say that the touchpad in the MacBooks provide all types of interactive gestures, so a touchscreen is not needed.
What do you think about these rumors? Comment below.