Apple already relies on an ARM-based chip in the current-generation MacBook Pro with Touch ID sensor and Touch Bar. However, according to a new report, Cupertino could be prepping to go one step further by deploying the co-processor to offload more tasks.
The report, originally published by Bloomberg, has since been deciphered by many as an indication that Apple is working on a new ARM-based chip to add to the MacBook Pro 2017 specs. If true, the next-generation MacBook will mark the beginning of a new era when Apple will substantially reduce its dependence on Intel for notebook processors.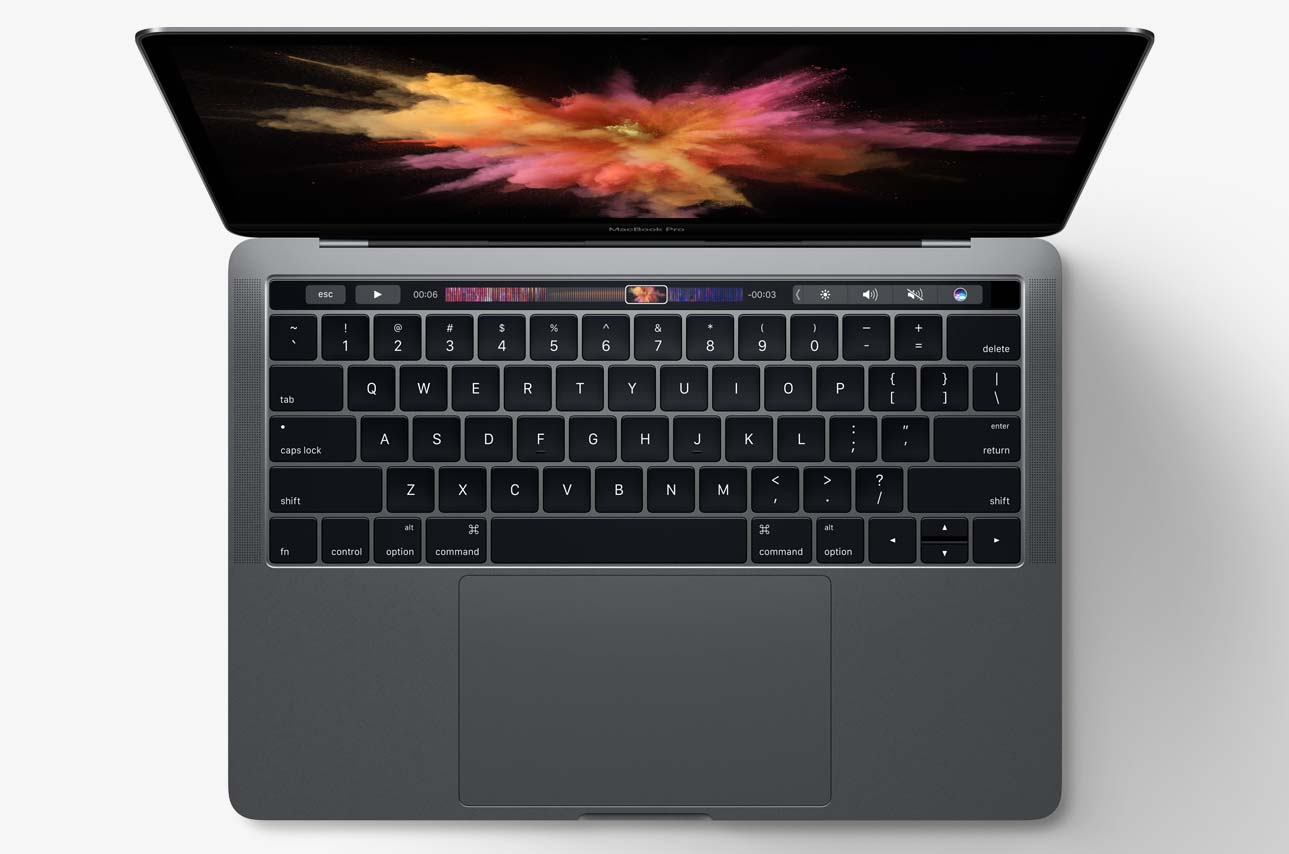 The Bloomberg report states that the chip went into development in 2016 and it is likely to be similar to the one used in the latest MacBook Pro. The updated part, known by the internal codename T310, is being optimized to take charge of certain low-power mode functionalities. Note that the report is based on input from "people asked not to be identified" — presumably insiders with access to the ongoing development process.
The sources also stated that the new chip is being built using technologies provided by ARM Holdings Plc.
Among other tasks, the T310 chip will probably also be used for Power Nap, a feature first introduced in 2012. Power Nap allows your MacBook Pro to silently wake up when it's sleeping to sync your iCloud data, upload images to iCloud, or to fetch your calendar events and emails. It also facilitates small Time Machine backups.
Check Also: How to Unlock Mac Using Apple Watch or Android Wear
Needless to say, offloading Power Nap to the T310 will involve a lot of hard work on the part of Apple engineers. For instance, the T310 will be required to connect to a WiFi network and load multiple macOS services such as iCloud syncing and more.
Worth noting, despite these developments, Apple seems to have no intentions of ditching Intel for good. In fact, Cupertino is believed to be collaborating with Intel for the forthcoming models of MacBook Pro powered by next-gen ARM-based chipsets.
Check Also: How to Install MacOS on Windows PC