In the most recent MacBook Pro, Apple introduced a new OLED touch bar on the keyboard. Speculations have it that this year Apple will launch a new MacBook Pro that will not feature any physical keys on the keyboard.
The MacBook Pro 2017 is expected to arrive with several enhanced features. It is pegged to arrive with a flatter keyboard. The MacBook Pro 2017 is also rumored to come with a large-sized trackpad that would be larger than the current model.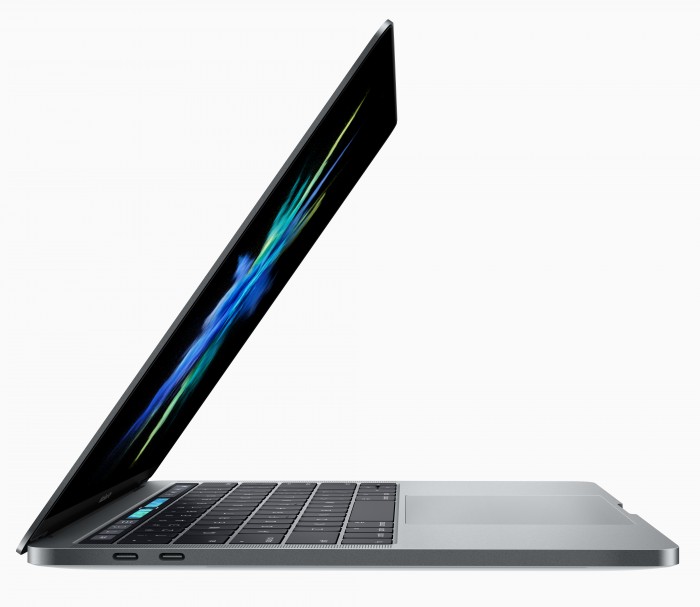 Rumors have it that in order to fit in a large-sized trackpad, Apple may end up axing the entire physical keyboard on MacBook Pro 2017. The removal of the keyboard would mean that the notebook would be supporting the Apple Pencil stylus. The Apple Pencil is also speculated to get upgraded and come with better support for drawing and writing.
The MacBook Pro 2017 is rumored to feature Intel Kaby Lake chipset under its hood. By this, it would become the first laptop from Apple to be powered by the new Intel chipset. It is also rumored to feature a larger RAM. Since the newly introduced MacBook Pro notebook comes with an OLED touch bar, it Is likely that the feature would continue to feature on MacBook Pro 2017. The forthcoming Apple notebook is also rumored to be thinner and sleeker than the existing model. The device will reportedly feature a large-sized battery. The company is expected to introduce a new Gold color variant for it.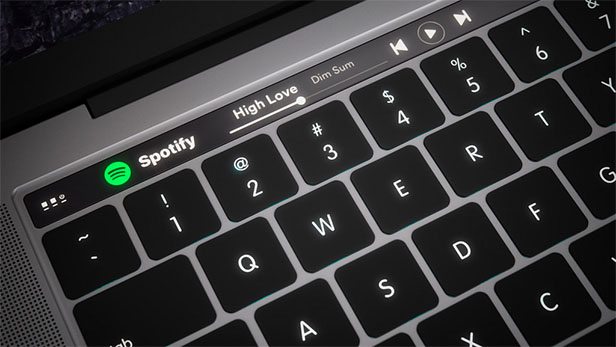 Apple will be holding its annual Worldwide Developers Conference (WWDC) in June this year. However, the rumor mill does not expect Apple to launch the upcoming MacBook Pro 2017 at the WWDC event. Rumors have it that the Cupertino company may unveil the Apple MacBook Pro 2017 in the last quarter of this year.