The world awaits the launch of new MacBook Pro 2017. Who wouldn't want to get their hands on a brand new version of the MacBook Pro? The 13-inch MacBook Pro 2016 with Touch Bar is powered by a powerful 2.9GHz dual-core Intel Core i5, Turbo boost up to 3.3GHz with 4MB shared L3 cache and comes in 256GB and 512GB SSD variants. Featuring 8GB of 2133MHz LPDDR3 onboard memory, MacBook Pro 2016 offered four Thunderbolt 3 (USB-C) ports with support for charging, DisplayPort and USB 3.1 Gen 2. With a full-sized backlit keyboard and Force Touch trackpad for precise cursor control, MacBook Pro 2016 continues to be the preferred MacBook and has set standards high for its successor – the MacBook Pro 2017. What does MacBook Pro 2017 have in store for us? Read on!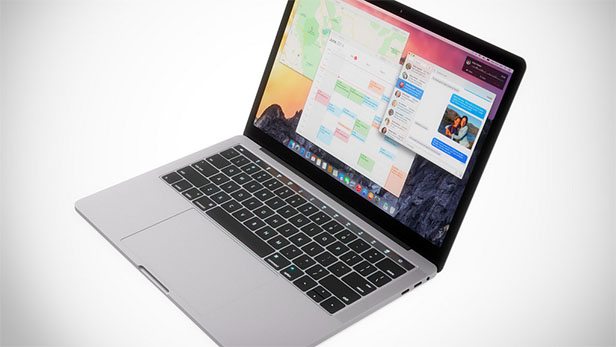 MacBook Pro (2017) – 5 Features to Expect
MacBook Pro 2016 has set the bar so high for its successor that speculations and rumors are already at their peak. While Apple has remained tight-lipped about MacBook Pro 2017 specs so far, it isn't too hard to bring up an initial list of specs and features that the upcoming MacBook Pro is likely to sport. Let's begin with the heart of the MacBook Pro – the processor!
1. Processor
As mentioned, MacBook Pro 2016 sports 2.9GHz dual-core Intel Core i5, Turbo boost up to 3.3GHz with 4MB shared L3 cache. The new range of MacBook Pro models launched in 2016 featured Intel's Skylake processors. Naturally, MacBook Pro 2017 will be powered by a more powerful processor. And the obvious choice would be Kaby Lake, the successor of Skylake. Several reports have ruled out MacBook Pro 2017 with Cannonlake and Coffee Lake is still too far away for Apple to do anything about it.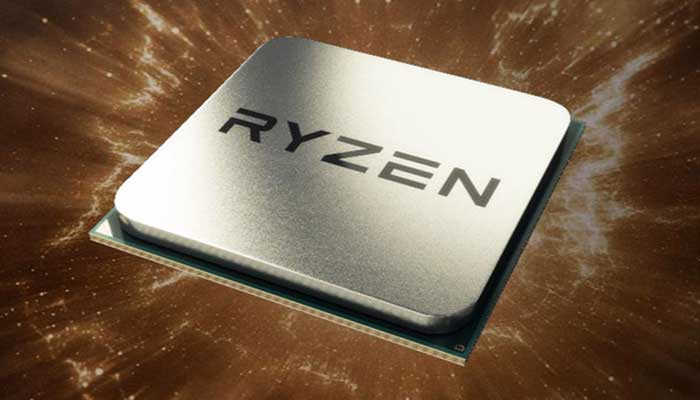 Let's keep aside Kaby Lake for a moment. As unconventional as it may sound, Apple may shift from Intel to AMD. AMD's Ryzen CPUs are a beast – true machine intelligence featuring 8 processor cores, 16 threads and stunningly efficient TDP at just 65W! If that's not good enough, Apple is probably considering having AMD Raven Ridge APU in their MacBook Pro 2017. The combined power of Ryzen CPU and Vega GPU on a single die using Intel's Embedded Multi-die Interconnect Bridge packaging could make the MacBook Pro 2017 unbeatable. Let's not forget what Dell XPS 15 (2017) is capable of. If Apple has to stay ahead in the competition, it must outclass Dell with its next MacBook Pro.
There are also reports about MacBook Pro 2017 featuring Apple's own chip designed to handle simple tasks. The chip, according to reports, went into development in 2016 and is similar to the one already used in latest MacBook Pro 2016.
2. RAM
MacBook Pro 2016's 16GB RAM wasn't great but it was limited by Skylake. Intel's Skylake chips can only support up to 16GB RAM. It's quite obvious that Apple will be targeting 32GB RAM for the upcoming MacBook Pro 2017. More and more Apple fans are raising their voice for a 32GB MacBook Pro 2017. But is Apple really ready to develop a new RAM controller that supports LPDDR4 since Kaby Lake processors do not support LPDDR4 RAM? Well, given the time-frame, it's highly unlikely.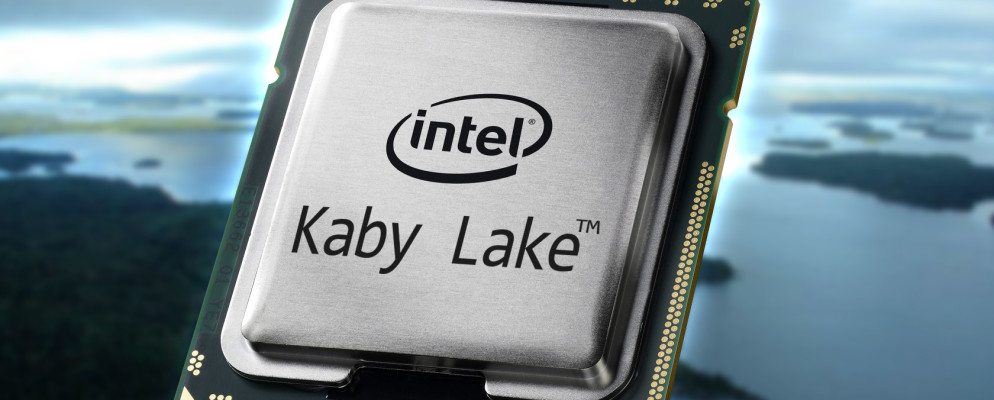 Moreover, Apple's SVP of Worldwide Marketing Phil Schiller has time and again expressed why Apple doesn't prefer 32GB RAM on MacBook Pro – "To support 32GB of memory would require using DDR memory that is not low power and also requires a different design of the logic board which might reduce space for batteries. Both factors would reduce battery life". But we can still expect to see a 32GB RAM variant production kicking off in late 2017 at least.
3. Graphics
The 15-inch MacBook Pro 2016 provides for dual graphics card – Radeon Pro 455 or Radeon Pro 450, aside from Intel HD Graphics 530. The 13-inch model with Touch Bar sports Intel Iris Graphics 550 while the MacBook Pro 2016 without Touch Bar comes with Intel Iris Graphics 540. So what's expected of the upcoming MacBook Pro 2017? Well, for one, we can expect the Radeon RX 500 on the newer versions of MacBook Pro 2017 since the card is expected to launch this year.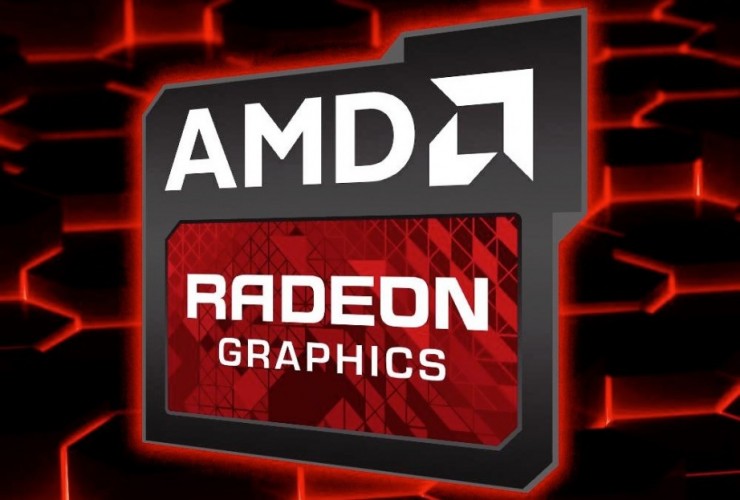 4. Battery
MacBook Pro 2016 was a disappointment when it came to Battery life. Several users complained about short battery life and rapid battery drain on MacBook Pro. Consumer Reports also encountered battery issues. In fact, Consumer Reports went so far as to NOT recommending MacBook Pro owing to serious battery issues. However, the Cupertino company justified that the "bug" was caused by a hidden Safari setting that most users would never activate, thus never experiencing any battery problems.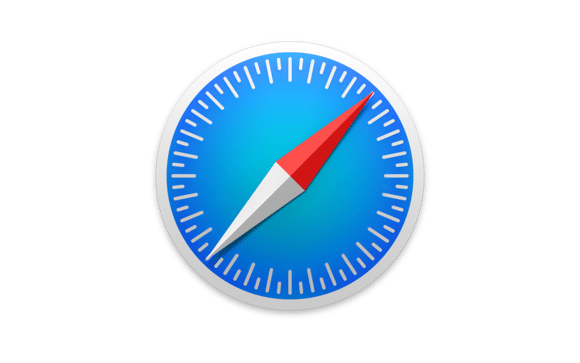 Considering all the negative publicity MacBook Pro 2016 received due to battery issues, Apple is probably pro-actively working on setting things right with their upcoming MacBook Pro 2017. We should expect to see a battery that's certainly superior to the 49.2Whr lithium polymer battery that MacBook Pro 2016 boasts of.
5. Touch Bar and Ports
MacBook Pro 2016 boasts of Touch Bar with Integrated Touch ID sensor. While the Touch Bar was the main highlight of the MacBook Pro, it was also power-hungry, leading to lesser battery life. Apple will probably fix this issue in the upcoming MacBook Pro 2017 Touch Bar variant. And we can also expect the functionality of the Touch Bar to expand, offering additional features and integration with apps.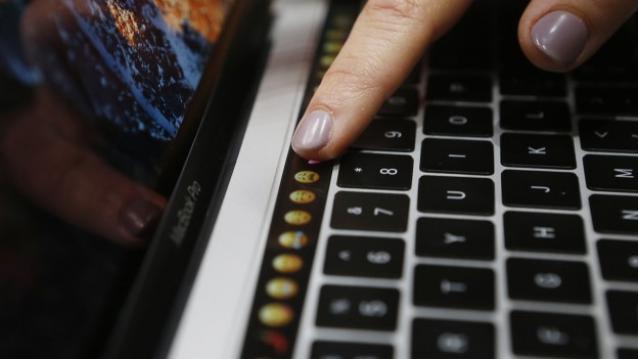 MacBook Pro 2016 saw many conventional ports vanishing into thin air. However, Apple chose to retain the headphone jack, which it ruthlessly removed from iPhone and iPad. It looks like headphone jack will continue to remain, at least in the upcoming MacBook Pro 2017.
What feature would you love to see in MacBook Pro 2017? Share your thoughts in the comments section.