Samsung is getting ready to release its own Chromebook computer, named Chromebook Pro, during the next week. According to numerous rumors, Apple should also unveil the new MacBook Pro 2016 pretty soon. Let's check out how these two high-end devices will compare to each other based on the rumors and leaks.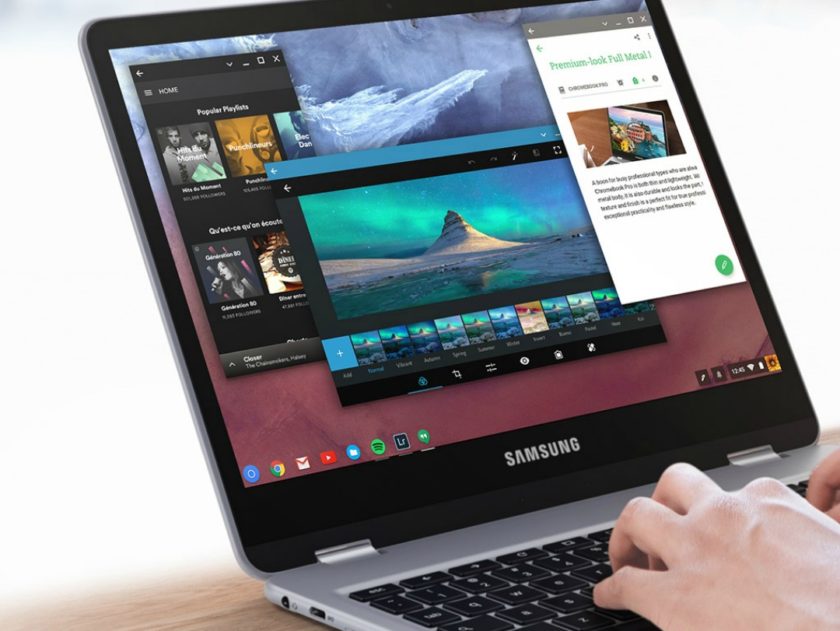 The Samsung Chromebook Pro is a lightweight, high mobility laptop that is meant to be a device that is both suitable for work and for consuming content. Given its limited Chrome OS, expect for the laptop to have limited usability, mostly relying on Google's web apps.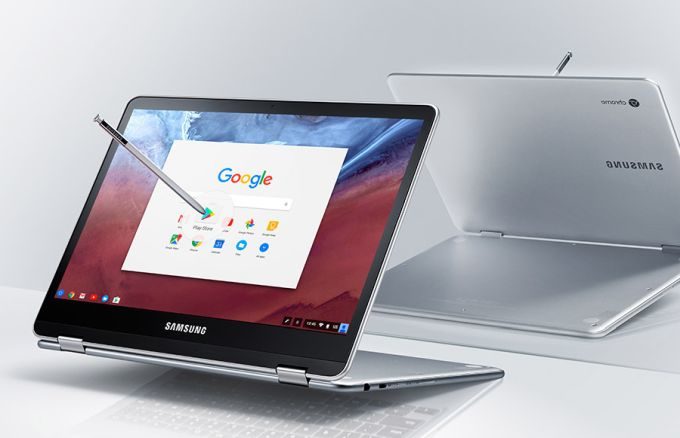 The model is equipped with a mobile chipset, consisting out of two Cortex-A72 cores and four Cortex A53 cores. It sports a 12.3-inch touchscreen display with 2K resolution (2400×1600). On top of that, you can expect 4 gigs of RAM, 32 GB of internal storage (it's a Chromebook after all), a stylus that will ship along with the computer, and a relatively nimble 13.9 mm thickness. The laptop weighs 1.08 kg, and sports 360-degree hinges, allowing the screen to be rotated to the back of the device, turning the Chromebook Pro into some kind of a large tablet. The laptop will come equipped with USB Type-C port and the battery should last around 10 hours. The Chromebook Pro should cost $499.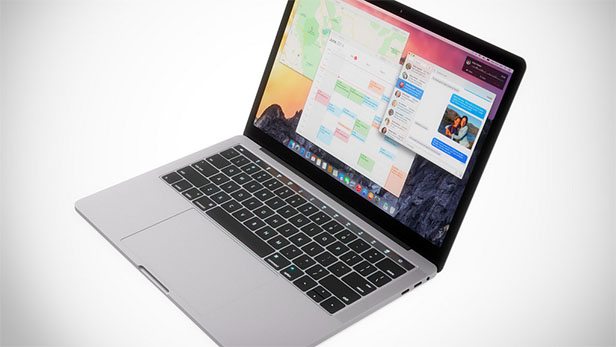 On the other side, Apple didn't share anything about its upcoming MacBook Pro (2016). We can only rely on rumors. And they talk about sixth-generation Skylake Intel chips, thinner profile, updated design, and more. The laptop should come with Touch ID sensor, allowing for a much faster sign-in process. Also, a touch OLED bar should replace the old function keys row, giving place for a plethora of possibilities. The upcoming MacBook should have better battery and an extremely sharp screen (the exact resolution is unknown at the moment), and the latest Polaris graphics chip made by AMD. Also, the upcoming MacBook Pro should ditch the headphone jack, and incorporate a USB Type-C port.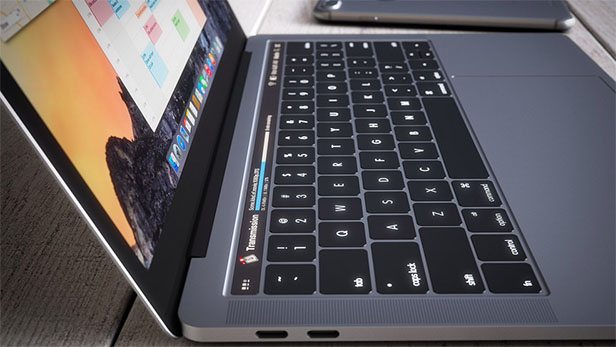 Other notable new features include a much better trackpad, a new Apple Pencil shipping along with new MacBook Pros, and a starting price of around $1,100 for the 13-inch Retina display model.