The MacBook Pro from Apple has been an immense success in the notebook market, and we don't think that this laptop is going to go out of the market anytime soon. Owing to its phenomenal success, the MacBook lineup is refreshed by the Cupertino company every year, and things are not going to be any different in 2016.
Though not officially, but rumors and speculations have almost confirmed the fact that an event will be held by Apple on March 15th for launching some new products including the Apple Watch 2, the iPad Air 3, and the 4-inch iPhone 5se. Whether or not at the 15th March event, but Apple is definitely going to launch the MacBook Pro (2016) next month. Let's see what the rumors have to say.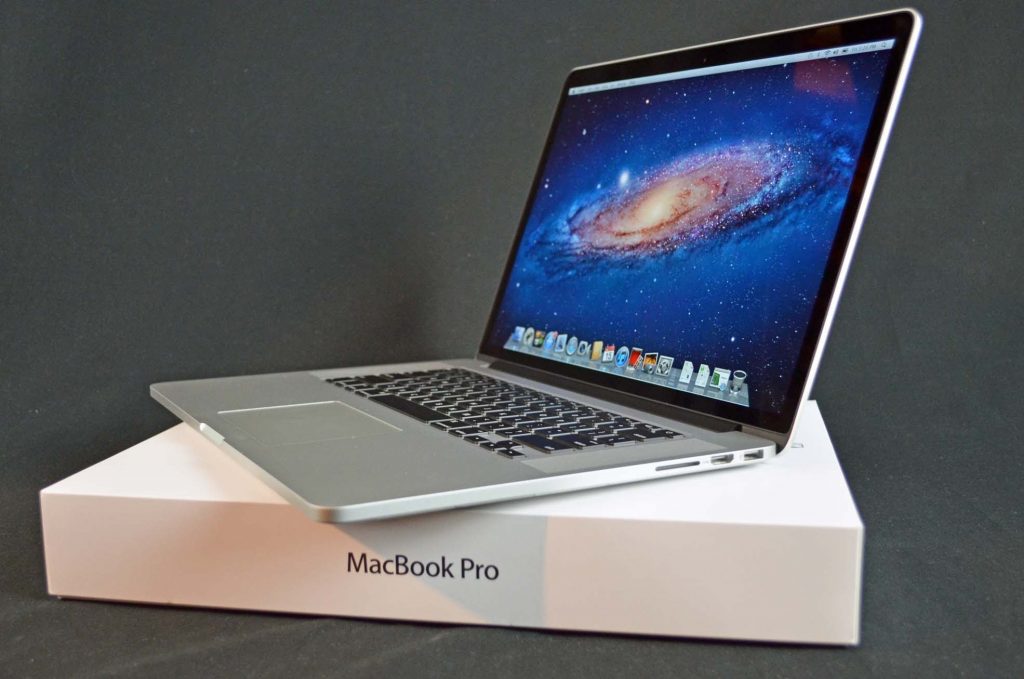 MacBook Pro (2016) Release Date
According to the latest rumors, the MacBook Pro 2016 will get launch in March 2016 and will be made available on sale within Q2 of 2016. A few other rumors say that Apple might very likely unveil the new MacBook Air and MacBook Pro in June at the WWDC event. If that comes out to be true, then the release date for the new MacBooks might go as further as the third quarter.
The Cupertino giant is already facing losses and the steep decline in profits is the result of the huge number of Windows 10 notebooks that have emerged in the market. Apple's only chance at making a comeback in the notebook market this year is launching the MacBook Pro 2016, which will set the sales figures right. The companies in Apple's supply chain that produce MacBooks will start the production for the new 13.3″ and 12″ MacBooks by the beginning of Q2 or the end of Q1. Meanwhile, the production for the 15″ models will start in Q3.
We don't know much about the MacBook Pro 2016, but the recent speculations suggest that the notebook will get the much-needed Retina Display. The laptop will expectedly be powered a Skylake processor for improving the graphic capabilities and provided a better battery life.
Some earlier rumors had stated that the MacBook Pro (2016) might get a touch screen display, and even the industry experts said that a touch display in the MacBook lineup was inevitable. But a recent Forbes report said that a touchscreen MacBook isn't needed right now as the touchpad can do all the gestures right now. Also, the MacBook's price would sky-rocket with the addition of a touch display, and an instant large bump in the price might not be a good market strategy.
Will Apple be able to maintain its position in the market with the MacBook Pro (2016)? Comment below.