Apple iPhone 7 launch has opened up the arena for other Apple products. Apple has released the new Apple Watch Series 2 and it seems to be gearing up for iPad Mini 5 too. Now, MacBook Pro 2016 Rumors are claiming that the new Apple laptop is next on line. In fact, it might arrive earlier than it was expected. Fans are already looking forward to the new features. Here's What We Know So Far-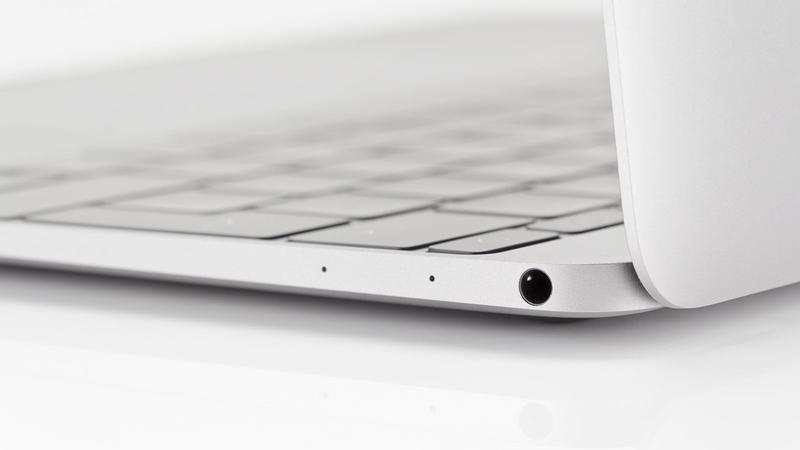 Design
According to Mac Rumors, the new laptop will sport shallower curves around the edges. It will feature a flatter keyboard and wider pressure-sensitive trackpad. It is expected to come in two variants – a 13-inch model and a 15-inch model.
Specifications
The new MacBook Pro 2016 is said to support a 5K display with a resolution of 5120 x 2880 pixels.
Apple has waited a while to use the Intel's seventh-generation Kaby Lake processor for the MacBook Pro 2016. Now Vine Report claims that Apple has already decided to go with an AMD processor. The Cupertino-based company has also ditched the 64-bit A10 Fusion processor, used on iPhone 7 models. A Verge report also claims that the A10 Fusion chip in iPhone 7 has added to Apple's anxiety. The current MacBook Pro laptops are powered by Intel Core i5s, i7s processors. The Kaby Lake processor was expected to give 20 percent performance boost along with better battery life.
The new laptop is expected to come in two variants – 8GB of RAM and 16GB of RAM. It will be supported by an SSD (solid-state drive) storage that can be upgraded up to 1TB. It is expected to be supported by NVIDIA and AMD graphics technologies.
Features
The new MacBook Pro 2016 will also have a biometric Touch ID feature. The Ecumenical News reports that the new laptop will come with an OLED (organic light-emitting diode) display touch bar. The new laptop is likely to feature a USB Type-C port and a Thunderbolt 3 port. The Thunderbolt 3 offers support for multiple ports and better connection to hard drives while enhancing speed for faster storage.
Release Date & Price
According to Christian Daily, while few reports are claiming October 26 as an exact date for the launch, the new laptop will be revealed around the beginning of the fourth quarter of 2016 i.e. next month. Previous reports said that the MacBook Pro 2016 may be delayed on account of Apple having second thoughts on using the upcoming Kaby Lake by Intel.
There has not been any news about the price as yet. It is worth noting that none of the above details are officially confirmed by Apple, hence, take them with a pinch of salt until we get concrete evidence.
We will be updating this post regularly. Please bookmark this tab for latest updates.