The year 2016 has been the year of Apple software upgrades. In terms of new products, 2016 hasn't seen many. MacBook Pro 2016 is scheduled for October 2016, along with iPhone 7 and iPad Air 3. So that adds three new products to the list! And as with any Apple product, the tech community is already discussing the new features MacBook Pro 2016 will most likely have.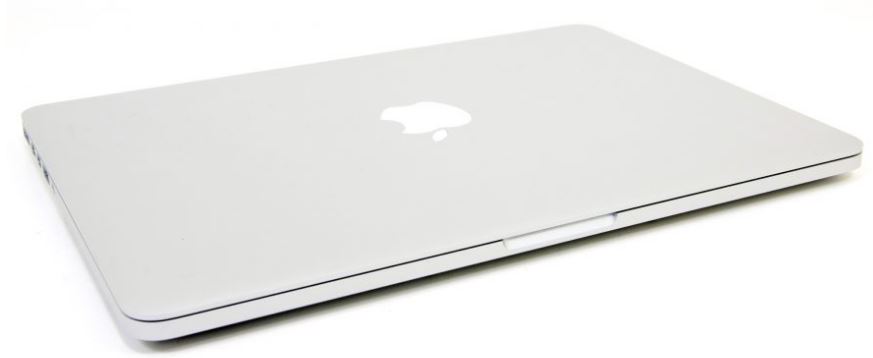 Needs no Wi-Fi connection to access Internet?
As reported by Macworld, the flagship laptop from Apple will no longer need Wi-Fi connection to access Internet. As revealed by Patently Apple, Apple has been granted a cellular MacBook Patent. 4G cellular connection availability has become the world standard for a high-speed mobile internet. It's highly likely that the Cupertino-based company would want to bring in 4G-enabled MacBook Pro. Of course that means added hardware circuity and with that comes additional cost. So don't be surprised if you see MacBook Pro 2016 releasing with its own 4G LTE connectivity that allows users to connect to Internet even without a Wi-Fi connection.
Next Generation CPU Kaby Lake on MacBook Pro 2016?
Kaby Lake is the successor to Intel's Sky Lake generation of processors. Kaby Lake offers support for Thunderbolt 3, USB 3.1 and DisplayPort 1.2. Intel has already begun shipping Kaby Lake processors. It remains to be seen whether Apple will replace Sky Lake with Kaby Lake or stick with Sky Lake, owing to tight release schedules.
Those were the big features. The not-so-big features that the MacBook Pro 2016 will have include USB Type C ports, the return of Butterfly key mechanism and 2304×1440 screen resolution. If you remember, Apple's 12-inch MacBook laptop released last year sported a USB-C port, one of industry's first. USB-C is smaller and offers faster data transfer and battery charging. Bufferfly key mechanism may make a comeback on MacBook Pro 2016 but there are rumours about Pro 2016 not having any physical keys at all, and that it will only have flat, zero-level touch sensitive panel – just like the Force Touch trackpad.
Again, let's clarify that these are just rumours and it remains to be seen if the MacBook Pro 2016 will actually sport these features. While we patiently wait for October release, we'll keep a watch on this news as it develops. If you happen to know of any feature that we missed, please feel free to post in comments section.