Are you one of those eagerly awaiting the release of the MacBook Pro 2016? Well, I have more frustrating news for you. The MacBook Pro 2016 may not launch at Apple's September 7th event as previously anticipated.
According to a report on Bloomberg, reliable sources within Apple confirmed that the MacBook Pro 2016 would not launch at the upcoming September event, where the 2016 iPhones will launch.
Apple always releases the iPhones in September. Like last year, in this year's September event, no MacBook will launch. The report, however, fails to indicate when the MacBook Pro will launch. Therefore, we should probably not entirely eliminate the possibility of a September launch of the newest member of the Pro-Line.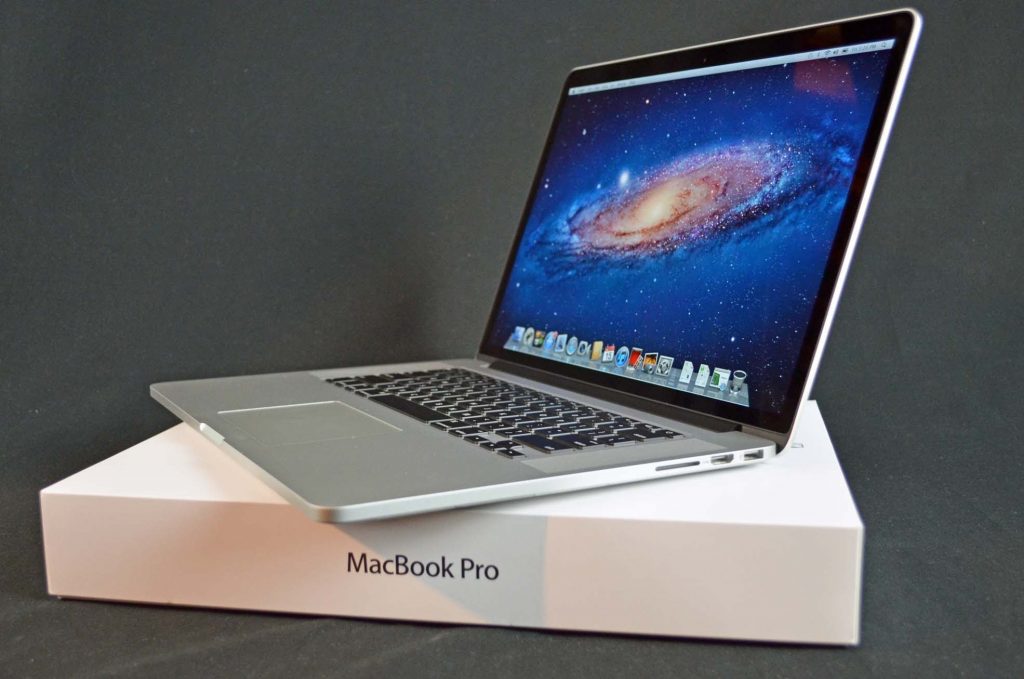 The MacBook Pro 2016 is a complete rebrand of the Pro Line of MacBook. The laptop will be thinner and lighter than the MacBook Air. With that in mind, several players in the tech world are speculating the laptop will send the MacBook Air line of laptops into oblivion. Currently, the MacBook Air is the slimmest laptop.
Other than slimness, there are other reasons why the MacBook Pro 2016 is a complete overhaul of the Pro line of laptops. The laptop will feature an OLED touch bar. In essence, the touch bar replaces the standard functions key row. Allegedly, the touch bar will simplify some keyboard shortcuts. It will display media playback controls and simplify copy and paste functions when using word processing programs.
The report also suggests that the MacBook Pro 2016 will sport high-end performance graphics chipset from Advanced Micro Devices Inc. As for the main processor, previous reports suggest Intel's new innovation, Intel Kaby Lake. Intel supplies the main processor in most Apple products. We can only wait and see if this is about to change.
As for the graphics card, the MacBook Pro 2016 will sport the latest AMD Polaris graphics chip. The graphics card is 20% slimmer than the predecessor, making it the perfect choice to use in the slim laptop.
We also expect the MacBook Pro 2016 to have fingerprint technology for security purposes. In the laptop, Apple will integrate Apple's Touch ID next to the OLED touch bar. The fingerprint technology, theoretically, will allow faster login to the laptop and authenticate Apple Pay transactions.
Other features we expect in the MacBook Pro include the USB Type-C port, which has multiple functions including charging. Previous reports have pointed out that Siri will debut in this laptop and that it will be available in an array of colours such as rose gold, silver and grey.
It is time Apple made an official announcement regarding the release date of the MacBook Pro. We will keep you updated on the possible release date and other information regarding specs and price of the MacBook Pro. So, come back soon for more.
Do you think fingerprint technology is important in a laptop? Drop your opinion in the comment box below.