While earlier reports were saying that the MacBook Pro 2016 release date would be between 13th-17th June, that is the WWDC 2016 event, newer reports suggest otherwise. A new BitBag report says that the notebook will get delayed and will not be launched until October. Instead, Apple will unveil a new 13-inch Retina MacBook at the WWDC.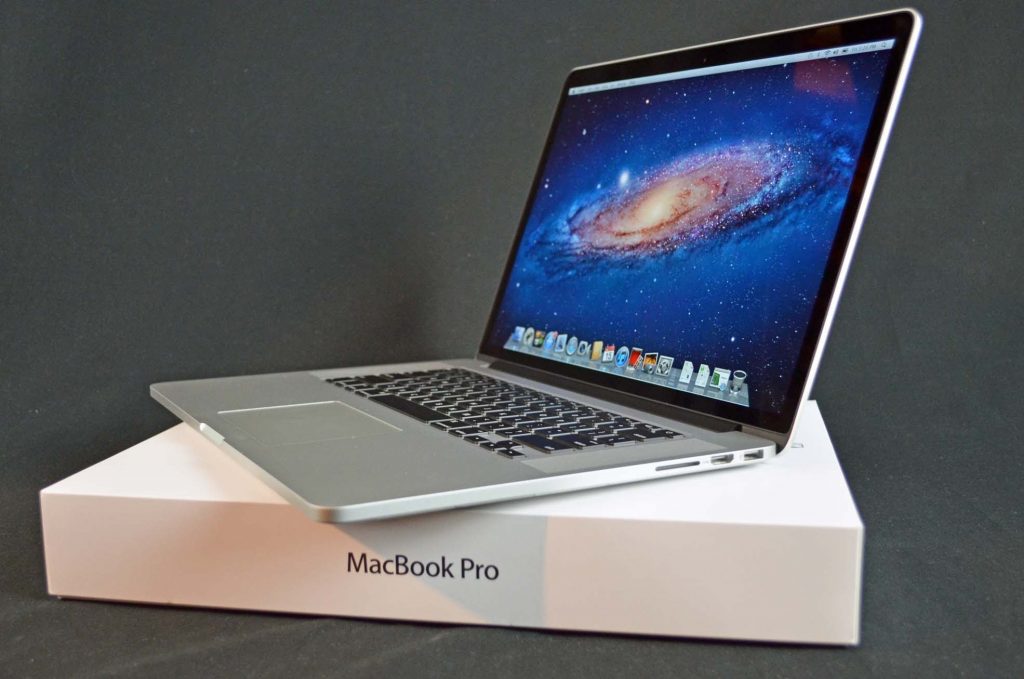 This new information was predicted by well-known analyst Ming-Chi Kuo from KGI Securities. The analyst's predictions related to Apple are one of the most respected and correct ones, and he has stated that Apple will launch the MacBook 2016 in Q4 this year. The 13″ Retina MacBook will be launched at the WWDC 2016 as a successor to the 12-inch version.
The iPhone 7 will be unveiled in September, so October looks like a good date for the MacBook Pro 2016 launch as it is the last window in the year for Apple launches. UniversityHerald suggests that Apple might totally kill off the MacBook Air series, though you should take this rumor with a grain of salt.
According to a EcumenicalNews report, the new 2016 MacBook Pro will be launched in 13-inch and 15-inch models. The laptops will get the latest Intel Skylake processors and will be thinner and lighter with metal-molded hinges and butterfly keyboard. Rumors suggest that the new laptops will get Touch ID support, USB Type-C, and Thunderbolt 3. The latest speculations say that we might also see OLED touch display strip replacing the physical function keys on the keyboard, but that too is an unconfirmed rumor.
Stay tuned for more updates.