Fans were heavily disappointed when Apple didn't unveil the MacBook Pro 2016 at its Spring event this year. All eyes are now hooked to the WWDC 2016 event starting June 13 for the possible launch of the MacBook Pro 2016.
MacBook Pro 2016 Release Date Rumors
The KGI Securities analyst Ming-Chi Kuo has said that Apple will launch the MacBook Pro 2016 somewhere during the third quarter of this year with a redesigned look. It will have a  thinner and lighter body, Touch ID, OLED touchpad above its keyboard and Apple's new butterfly keys. Until now, most of the rumors suggested that Apple will unveil the MacBook Pro (2016) during the WWDC event starting on June 13th. But new info coming from several sources indicates that Cupertino tech giant will not announce any hardware during the WWDC event, and the whole focus will be on software segment.
OLED Touchpad Confirmed in Spy Photos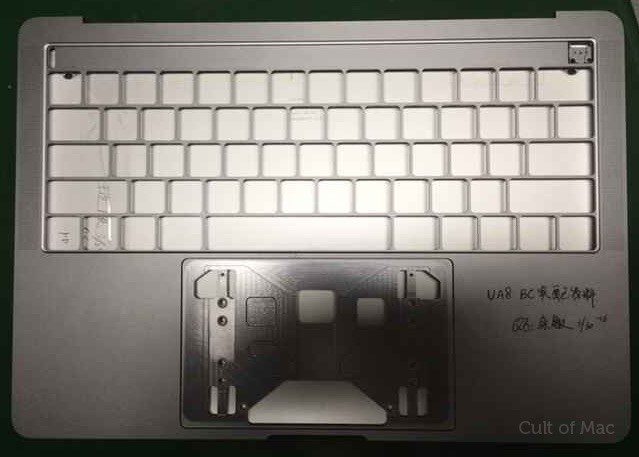 An anonymous source working in one of Apple's manufacturing partners in China has leaked some pictures to the Cult of Mac which suggests that the upcoming MacBook Pro 2016 will have all new OLED touchpad just above its keyboard. The new OLED display touch bar is expected to replace the physical function keys. The leaked images show a cut-out in the chassis just above the keyboard where the function keys usually sit. This cut-out is expected to house the new OLED touchpad.

The images also show that the device will come with four Thunderbolt 3/USB-C ports instead of the old USB connectors, two on each side. Speaker grills can be also seen on each side which suggest that they might have been shifted from the bottom to the sides to accommodate the OLED touchpad. A hole can also be seen on one side which is expected to be the 3.5mm headphone jack.
It is hard to say from the leaked images whether the upcoming MacBook Pro 2016 will be slimmer and lighter than its predecessors or not, but we're keeping our hopes on the word of Mr. Kuo. We expect new Skylake processors  and more powerful graphics cards too for this upcoming device. The display resolution is, however, expected to remain the same 2304×1440 as in the current 12-inch models.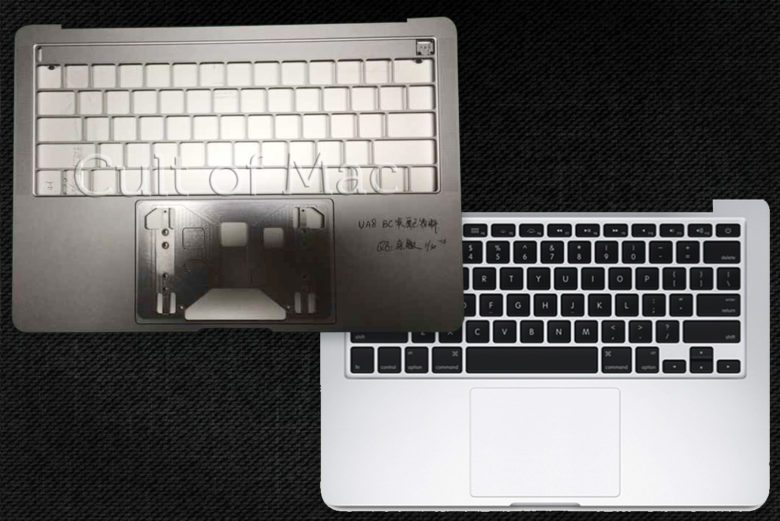 This is all we know currently about the MacBook Pro 2016 and we'll keep you updated with the latest developments. Till then, stay tuned.