Looking to buy a new MacBook Pro? This may be the right time to get one! Why, you ask? Well, Apple is offering MacBook Pro 2016 at amazing prices. The 2016 edition of MacBook Pro has just received a massive price cut – a deal you wouldn't want to miss!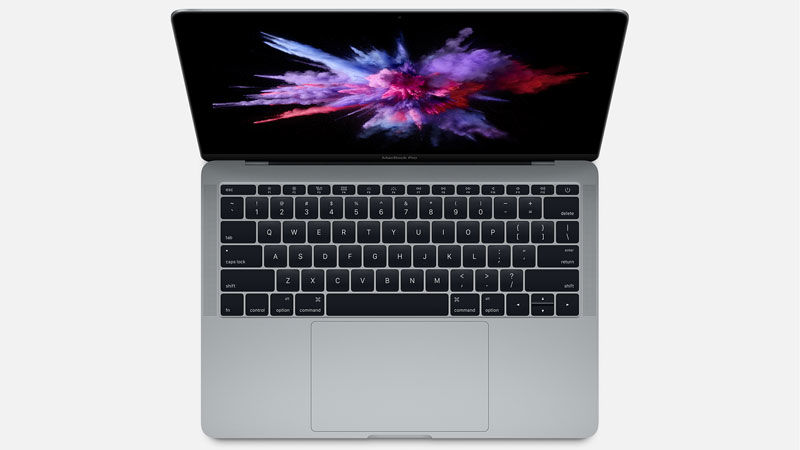 MacBook Pro 2016 prices see a massive cut
Apple's latest and greatest offering in the MacBook space – the MacBook Pro 2016 – sports 6th gen quad-core and dual-core processors, faster SSDs and up to four Thunderbolt 3 ports. The latest MacBook Pro models have become popular for their Touch Bar. Apple also added another layer of security to MacBook Pro 2016 by adding Touch ID sensor which lets users sign in securely without the password. The late 2016 MacBook Pro models come with improved display and a larger Force Touch trackpad.
You can now buy the MacBook Pro 2016 models at a lesser price, but there's a catch.
MacBook Pro 2016 price cuts: The catch
Not all's rosy with the deal. Apple is only offering price cuts on "refurbished" units of the MacBook Pro and the price cuts are only on the models without Touch Bar. Two models – one in Space Grey and the other Silver – are available right now in Apple's refurbished store. The Silver variant – a MacBook Pro without Touch Bar – can be bought for just $1869, a significant reduction in price as compared to the original price of $2199. This model is powered by Intel Core i7 2.4GHz processor with 16GB RAM and comes with 512GB SSD.
The Space Grey variant, also a MacBook Pro without Touch Bar, is now available for just $2,209 (compared to the original price of $2599). This model has the same specs as the Silver variant – except that this comes with 1TB storage. There's also an entry-level MacBook Pro – again without Touch Bar – that's available for just $1269.
There's one thing you must know about Apple refurbished products – they all come with a one-year warranty (limited) and a 14-day return window. If you are looking for a MacBook Pro 2016 at reduced prices, this is one deal you can make the best use of!