Four years have passed since Apple did a major design changes on MacBook Pro, and it seems the Cupertino giant finally decided it's time for some major alterations.
According to TechPowerUp, the biggest new features should include a touch screen strip, more powerful graphic chips, among others. This is somewhat surprising, but if we look at tablet sales, a major design overhaul of Apple's most profitable laptop line is something expected. Steve Jobs called the iPad a "Post-PC" device, predicting that, at some moment, tablets will replace laptops, bringing a new age for the computers, with Apple being at its forefront.
But, since 2010 we saw iPad sales first rising, surpassing MacBook Pro line, but after some time tablet sales started declining. This was especially prominent during 2015, when MacBook Pro sales surpassed iPad line, reaching $25.5 billion, in comparison to iPad's 23.2 Billion. Because of the situation, Apple decided MacBook needs some upgrades that will increase its sales even more.
According to rumors, the secondary display (a touch screen strip) will be placed above the keyboard and will serve the purpose of replacing various keyboard shortcuts, function keys, and for displaying notifications. It's unknown will Apple incorporate graphics chips from AMD or Intel, but it is certain that new, more powerful and more power efficient graphics solutions will be featured in the new MacBook Pro (2016).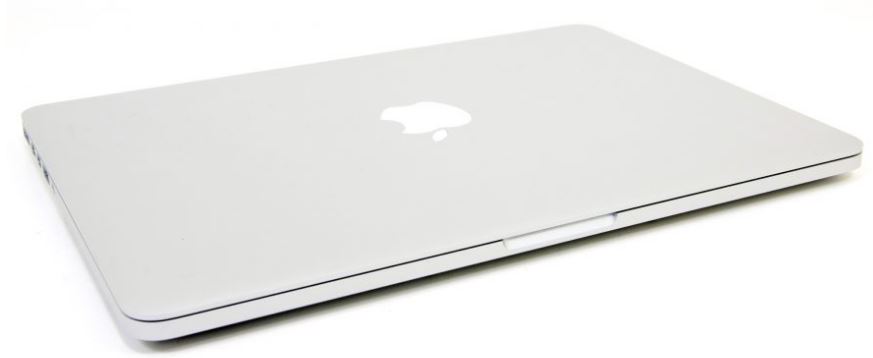 Laptop line will also sport a thinner design, wider track pad, and UCB Type-C connector(s). The biggest surprise (already rumored in the past) is the addition of fingerprint scanner, allowing Apple Pay to work even on laptops. Apple also thinking about bringing new color options (gray, gold and silver) for MacBook Pro (2016), and the new generation should also come with a new version of Mac OS, codenamed Sierra, bringing Siri for the first time to Mac OS (a response to Microsoft incorporating Cortana in Windows 10).