Apple's upcoming iPhone 7 is not its only highlight this year. The company unveiled the iPhone SE a few months back and is preparing to launch the MacBook Pro 2016 very soon. A lot of rumors and speculations have been floating on the web about the new notebooks.
ParentHerald reported that the 2016 MacBook Pro will be ultra thin and portable. It may also become the cheapest MacBook Pro ever. Rumored to be launched by the end of this year, the new notebook could come with new Skylake processors that Apple first used in the MacBook 2016. The new CPU will help attain the better performance and longer battery life.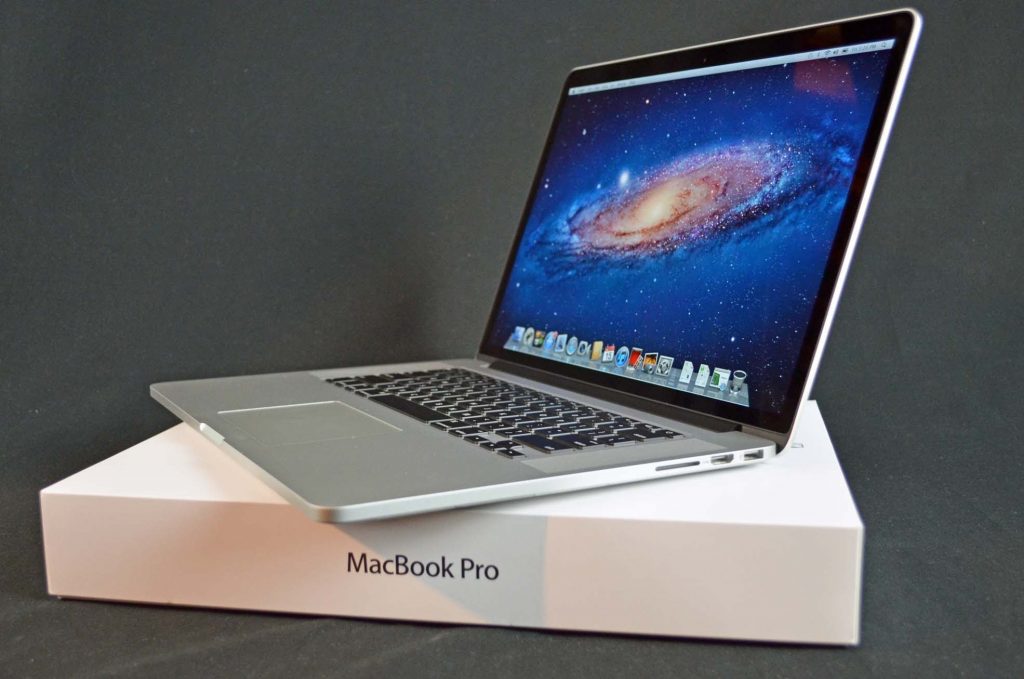 As reported by HNGN, the Mac Pro 2016 will be coming in 13″ and 15″ variants and will run on macOS Sierra out of the box. The laptops are rumored to get Siri support along with NFC and USB-Type C ports with Thunderbolt 3. It is being said that we might also get a new Touch ID fingerprint sensor embedded on the power button, thus completing all the requirements for supporting Apple Pay on MacBook Pro 2016.
According to GameNGuide, Apple may add a touchscreen OLED bar on top of the keyboard, replacing the function keys. This display will offer notifications and also controls for the app running on the screen, like playback controls. Other rumors include metal injection moulded hinges that will be stronger and lighter and will help make the notebooks slimmer.
Talking about the MacBook Air 2016, very less information is available for that netbook. A Yibada report suggests that the MacBook Pro 2016 might kill the Air lineup completely, so we may not get any new Mac Air notebooks at all. Also, the Pro models will be the thinnest and lightest MacBooks yet, thus voiding the purpose for Air laptops completely.
But iTechPost suggests that the MacBook Air 2016 lineup might not be dead yet. It has just not received a major upgrade since 2015, and Apple might be keeping the release of new Air laptops at hold for now. It is possible that the new MacBook Air and Pro for this year may be unveiled at the same event to be held in the last quarter of this year.
Let's wait and see what Apple plans for its MacBooks.