Fresh speculations suggest that Apple will be unveiling MacBook Pro, Air, and iMac 2016 by early October. In the next month, the Cupertino company will mainly focus on launching iPhone 7 and selling it.
Apple has given out invitations for the upcoming iPhone 7 launch event that will be held on Sept. 7. However, the company is speculated to unleash several iDevices in September.
MacBook Pro 2016
Rumors have revealed that the MacBook Pro 2016 will come some noteworthy improvements. Its design will be thinner than its predecessor.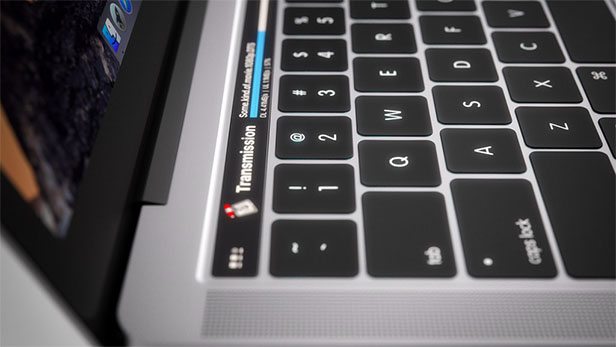 The keyboard is unlikely to feature traditional Function keys. Instead, it is expected to include OLDE touch bar that will include touch-sensitive keys for various functions. The MacBook Pro is also expected to feature Touch ID fingerprint sensor.
MacBook Air 2016
It is rumored that MacBook Air series of notebook from Apple will be axed. However, Bloomberg has reported that MacBook Air 2016 may get announced in early October.
The MacBook Air 2016 features are not known yet, but it is expected to arrive with ports for USB-C and Thunderbolt 3. None of the notebooks from the MacBook Air lineup have Retina display. Hence, the MacBook Air 2016 is likely to arrive with a Retina screen.
iMac 2016
Speculations indicate that the forthcoming Intel Kaby Lake chipset will be present under the hood of the iMac 2016. However, it the Kaby Lake chipset is not announced officially by then, iMac 2016 may feature Skylake chipset from Intel.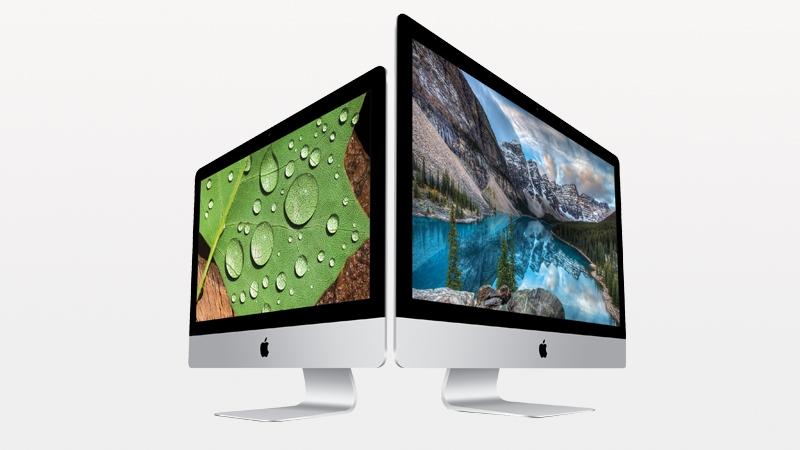 Since the iMac 2016 rumors indicate that it will include AMD Polaris graphics, the upcoming desktop PC from Apple will be able to support high-end gaming.
Apple is working with LG on launching a standalone display that will support 5K resolution. However, the upcoming iMac 2016 may not feature it.
New iPads?
Even though the rumor mill is talking newer versions of iPad Pro, Apple is unlikely to release any iPad Pro this year. Apple may unveil a new iPad Pro variant with 10.5-inch in 2017, 9 to 5 Mac reported.