Apple fans are waiting eagerly for the company to say something about the upcoming MacBook releases. But as always, Apple is tight-lipped on the matter and won't let a word out. Meanwhile, no one can stop rumors from developing, and if the latest speculations are to be believed, then we might see the Apple MacBook Pro 2016 releasing on 13th June at the WWDC (World Wide Developers Conference).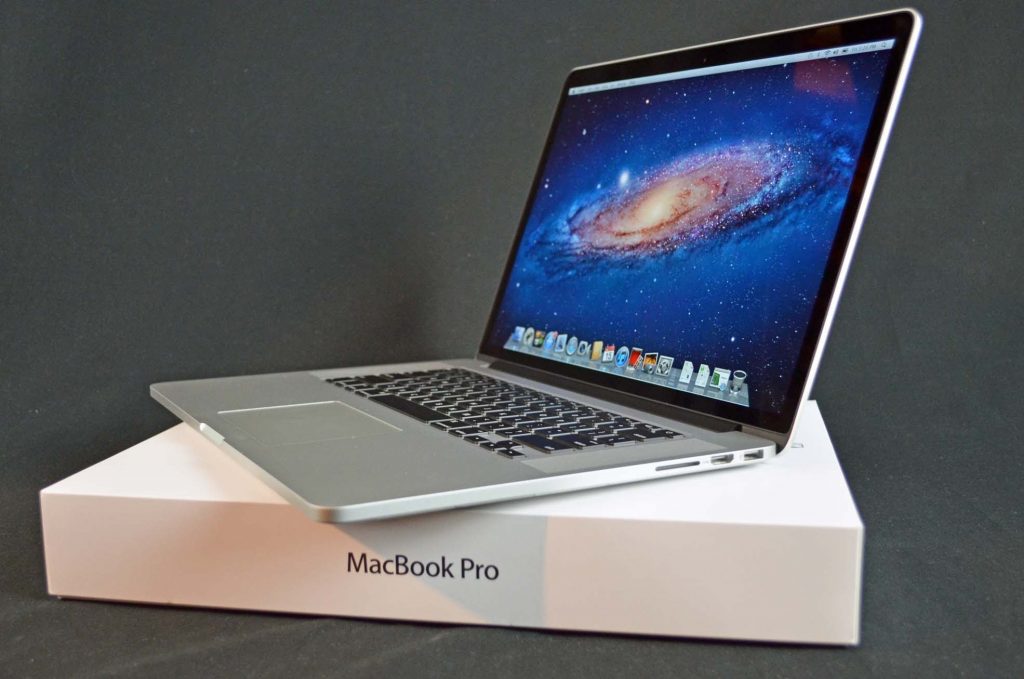 The MacBook Pro 2016 was earlier expected to be launched at the Apple Media Event that was held on 21st March. However, that did not happen and the fans were left disappointed. Nevertheless, anticipation did not decrease and now a Yibada report says that we can see the new MacBook models launch on any day between 13th-17th June this year.
In case you haven't heard, there will be two variants of the MacBook Pro 2016- a 13″ and a 15″ one. These laptops might be powered by 6th Gen Intel Skylake processors that will increase the performance of the laptops while improving the battery life. It is also rumored that the new MacBook Pro devices will be thinner like the MacBook Air models. We expect the new laptops to get Retina Display with new OLED screens, Force Touchpad, dual-band a/c WiFi, and up to nine hours of battery backup.
As for the pricing, rumors say that the 13″ MacBook Pro 2016 might be priced around $1500, while the 15″ variant might cost as much as around $2800. Nothing is officially confirmed yet, so we'll have to wait for more rumors or leaks.