The year 2016 is going to be great for Apple fans, as there are a lot of releases lined up. The company has already launched the 4-inch iPhone SE and the smaller iPad Pro, and now we await the iPhone 7. Meanwhile, the MacBook Pro badly needs an update, which is why the MacBook Pro 2016 is going to be launched this year.
It is being said that Apple will launch ultra-light and thin 13″ and 15″ MacBooks this year at the WWDC event on June 13th. The new laptops will be powered by 6th Gen Intel Skylake processors that will improve performance and battery life. Extreme rumors say that we might see a Gold MacBook Pro and/or a MacBook with a touch display, but let's not stretch the rumors unnecessarily without evidence.
Apple rarely reveals the features of its oncoming products, so we are going to discuss some MacBook Pro 2016 features that we want to see in the new laptops.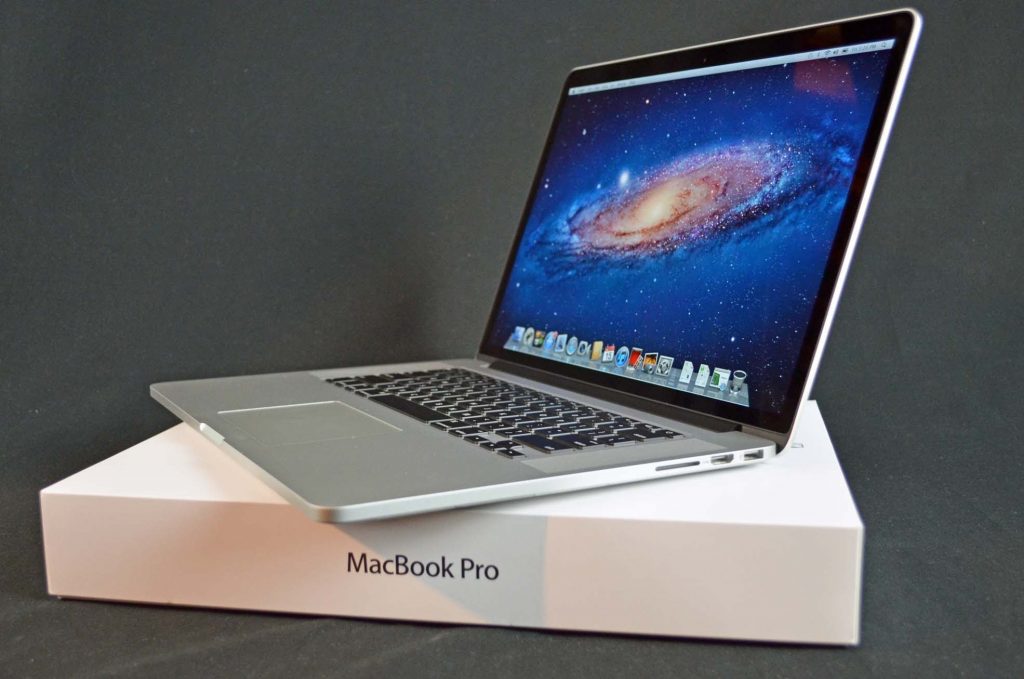 1. More Storage
People have started using cloud storage for a lot of their data, but not everything goes up there yet. Loads of pictures, videos, apps, and movies still need space on the MacBook, which is why Apple should increase the 13″ MacBook Pro's flash storage to 256GB.
2. More Ports
The 12-inch MacBook released in 2015 lacked ports except a reversible Type-C USB slot. This new port does handle charging and connection to secondary display and other devices, you need to get a $79 adapter to do all those things at the same time. Apple should either add on more port to the MacBook Pro 2016, or they should just provide the adapter for free with the device.
3. Hey Siri!
Apple should really consider bringing Siri to OS X rather than confining it to iOS. It would be more convenient to say "Hey Siri" for asking your Mac for sports scores, weather, or other information while your hands at stuck at other chores. It is rumored that the next version of OS X might get the voice assistant, so let's wait with crossed fingers.
4. Touch ID
iPhones already come with Touch ID sensors that help you unlock the devices with just a touch on the sensor. This makes unlocking the phone easier and faster while providing great security. So maybe it's high time that Apple incorporated Touch ID in MacBook Pro 2016 so that users could ditch the password authentication for fingerprint authentication.
5. Support for External Graphics Card
We think Apple should think about the gamers as well, and it would be good if the new MacBook provide support for an external graphics card. For help, the company could throw in We in Intel's Thunderbolt 3. Basically, it is a connector technology that allows data transfer as fast as 40 gigabits-per-second with the same USB-C port that the 2015 MacBook has. As compared to USB 3.1, it is four times faster. The extra speed could help the MacBook and MacBook Pro support external dedicated graphics card, which could save users from burning a hole in their pocket for a high-end MacBook just for gaming.
Which of the above features you want to see in the MacBook Pro 2016? Comment below.