Deal Alert: 49% Off on ExpressVPN
Touted as #1 VPN in the world,
ExpressVPN
is now offering 49% off & an additional 3-months of service on its annual plans.
ExpressVPN is widely known as the fastest and most secure VPN in the industry. With over 3,000 servers in 90+ countries, it is capable to unblock all geo-blocked services including Netflix, Amazon Prime Video, HBO+, and BBC iPlayer.
ExpressVPN app is available for nearly all the devices including Windows, macOS, Android, iOS, browsers, Firestick, and gaming consoles.
The announcement of iPhone 7 and iPhone 7 Plus was a bundle of mixed feelings and we believe that we speak for everyone when we say that the crowd must have been sorely disappointed for not seeing a MacBook Pro 2016 lineup getting announced. No matter, Apple will probably be saving the best for last and its best notebook family is undoubtedly going to be loaded with more features than anything you've seen on any MacBook so far. While there are several things that might change with the course of time, here we list down a total of 5 major features that you can expect from Apple's next-generation laptop series.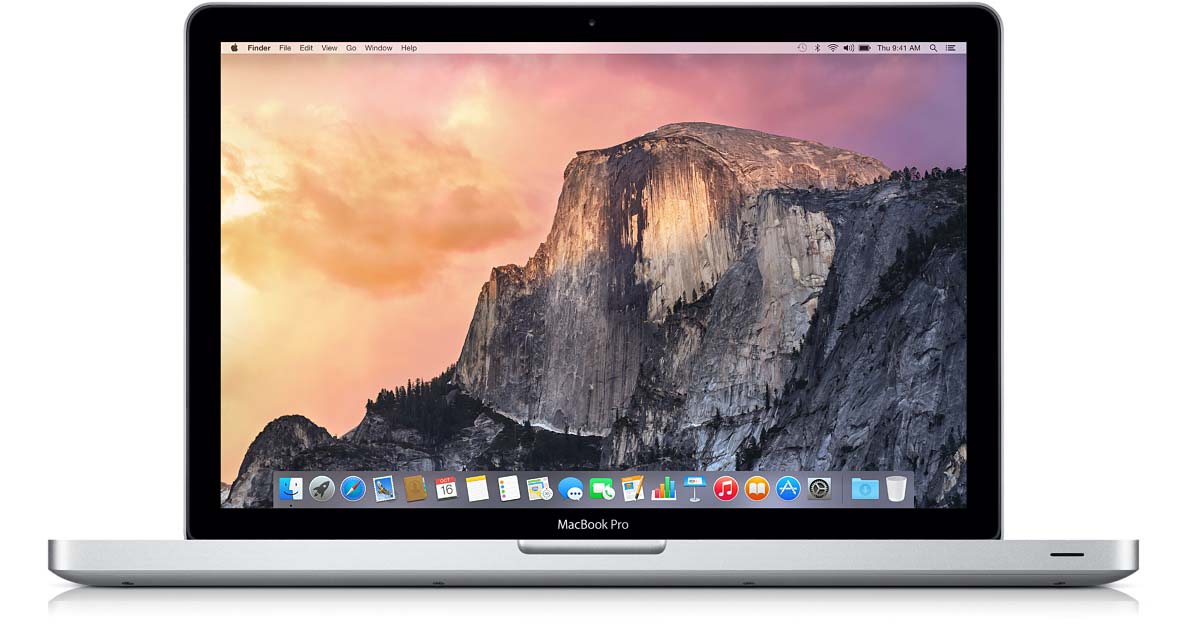 1. Support for LTE connectivity
While iPads provide support for LTE connectivity, we've never actually seen a notebook come with an LTE modem, most likely because there was hardly any use for it. By transforming your iPhone into a wireless hotspot, you could pretty much connect to the internet on your MacBook with a few simple steps. However, as per our experience, there are more than a few gripes to using this approach. First off, the speeds of your wireless connection will depend on your service provider, and it could mean that the iPhone's battery is going to be used up a lot faster. Most of the time, the connection created between the hotspot and the MacBook is terrible, which ultimately defeats the purpose of carrying around two devices at the same time.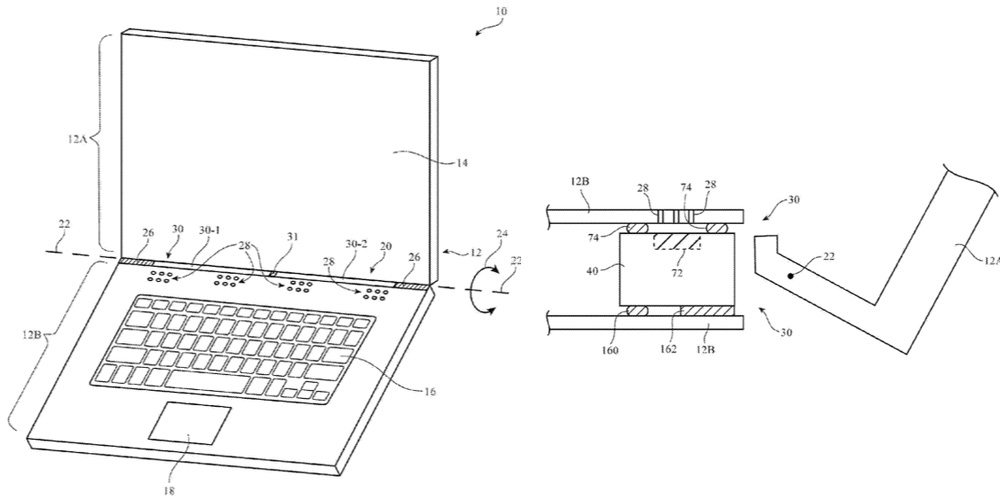 With the MacBook Pro 2016 possibly coming with an LTE modem, you will be able to connect to the internet without requiring the use of a Wi-Fi hotspot. MacBooks are known for their exceptional battery life, and even with the LTE modem doing its work on the MacBook Pro 2016, you can expect better battery life than you have ever experienced on the latest notebook family. The only question now remains is when is the latest series going to arrive?
2. Support for Apple's Touch ID
Touch ID has become a common sight on Apple's iPhones and we've not seen the feature get ported to any notebook version belonging to the company. However, that could change drastically with the announcement of the upcoming MacBook Pro 2016. So far, it's not been detailed where the dedicated Touch ID button is going to be present. Since there's a dedicated fingerprint sensor mounted beneath the physical home button of iPhones and iPad devices, the same configuration could be used for the MacBook Pro 2016. The iPhone 7 and iPhone 7 Plus now feature a solid state home button, replacing the physical home button that actually delivered that 'clicking' sound.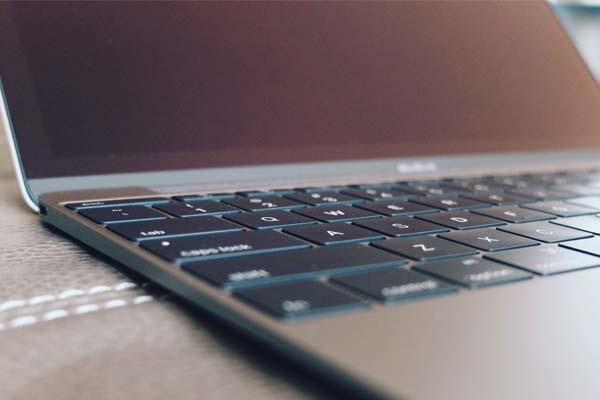 To reduce the thickness of the MacBook Pro 2016, a solid state button could be used to act as a bridge for the Touch ID interface. However, to provide a clean look of the notebook, it is also possible that the interface is embedded beneath the trackpad and not on top of the MacBook Pro 2016 since it will ruin the overall aesthetic quality of the laptop.
3. The OLED display strip (We're extremely excited for this feature)
Apple really has to bring some noteworthy changes to its MacBook Pro 2016 series and one of the things that continues to keep on popping up is the OLED display. Here's how the strip of the display is going to function on the MacBook Pro 2016. Replacing the functions keys of the MacBook Pro, the OLED display will provide a more in-depth feel to the way you command the notebook to carry a different slew of functions. However, Apple is not just going to add this brand new feature just because you can carry out the same functions that you did when physical buttons were present. No, when we said you'll get to experience this feature on an in-depth level, we meant it.
While details are currently scarce, it's possible that the OLED display allows you to open up different applications from within that tiny bit of display. We also feel that customization will be a part of this feature, allowing you to choose which apps show up on that display, and which don't and since this will help to reduce a lot of clutter that's present on the screen, it's going to be a terrific upgrade for the user. With a simple drag and drop option present, you can choose which apps to open from within the screen and which ones you won't.
Also, since we are on the topic of how the OLED display strip will function, we also feel that as soon as you open up an application, a new interface of that app will show up, allowing you to control the primary functions of the said app from within that tiny display. For example, if you've fired up the iTunes app specifically for listening to music, a series of icons that you see on media players (play, pause, rewind, fast forward etc.) will pop up, allowing you to control the app from within that portion.
In a previous report, According to Trademark attorney Brian Conroy, he managed to contact AppleInsider on a Tuesday and provided them with a list of trademarks that Apple is said to have filed internationally for what could be features for upcoming products. The names of these products are as follows:
Siri
Breathe
True Tone Display (similar to the one found in iPad Pro series)
Iris Engine Smart Button
Touch Bar
Progress Card
Swift Lab
AirPod Case
Control Strip
Home Hub
iBooks Storytime
This could mean that the upcoming MacBook Pro 2016 and future iPad devices that will be released in future will come with even more features that what we are used to seeing on the current lineup.
4. The USB-C ports will provide you with more features than just delivering high data transfer speeds
USB-C ports are going to be present in the MacBook Pro 2016 and in addition to providing high data transfer speeds, it looks like the underlying technology is also going to provide support for Thunderbolt 3. Thunderbolt 3 ports combined with USB-C will allow you to hook up a secondary display on your MacBook Pro 2016. Instead of having a single display to work with, you will now have the capability to scale those displays and improve your productivity.
5. Skylake processors combined with AMD Polaris GPUs
It's quite disappointing that we continue to hear about the MacBook Pro 2016 models coming with Intel's 6th generation of processors, especially when all of the manufacturers that produce notebooks are awaiting the arrival of Intel's Kaby Lake processors.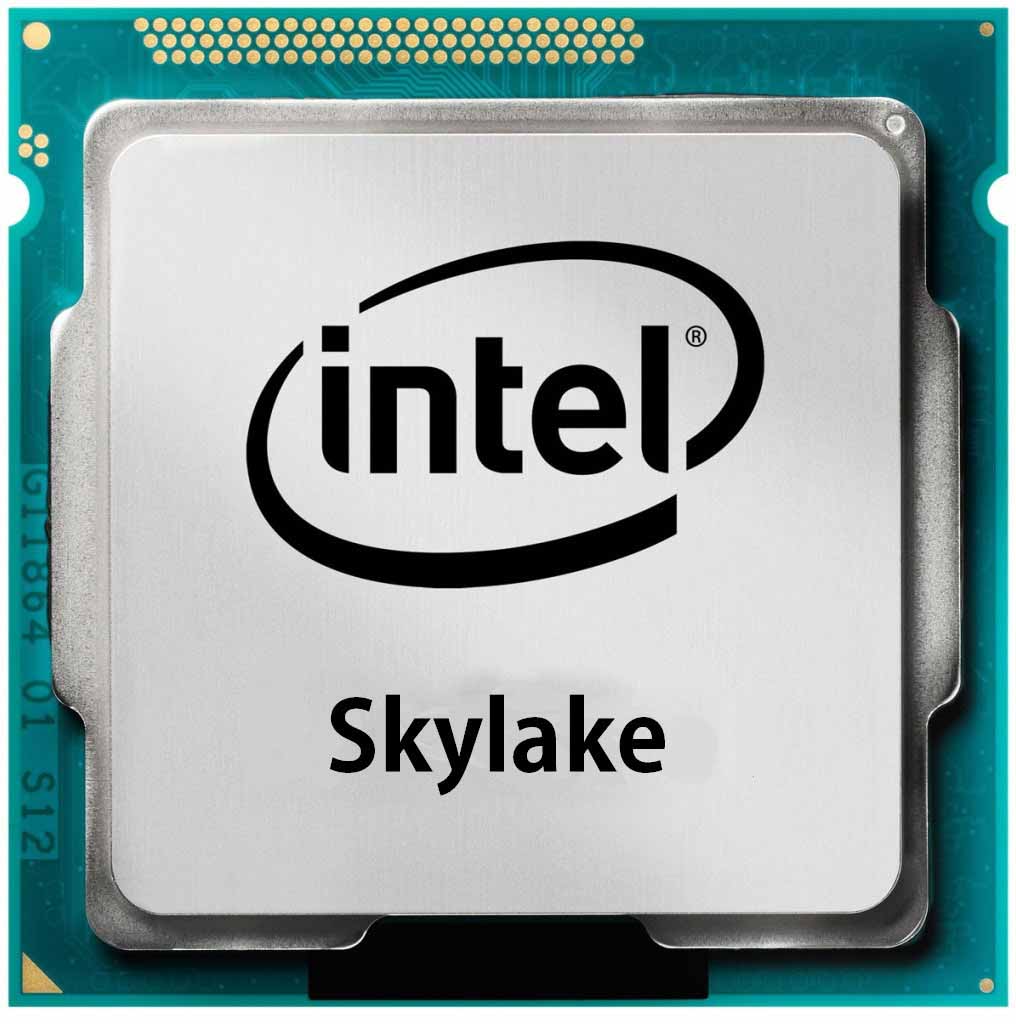 As for which GPU is going to present in the MacBook Pro 2016, the last MacBook Pro model came with an AMD R9 M370X GPU and it's possible that the 15-inch MacBook Pro 2016 version comes with an AMD Polaris GPU. The RX 480 sounds like a really good option in our opinion, because it's affordable and delivers the best bang for the buck ratio as far as performance goes.
However, there is no mobile version of AMD's RX 480, but the chip that delivers the highest possible performance is the R9 M485X and features the same amount of video memory as an RX 480. We've also listed the expected specifications of the 13 and 15-inch MacBook Pro 2016 models. However, these specifications are not guaranteed, and it's quite possible that Apple gives us a huge surprise in the end with Intel's Kaby Lake processors.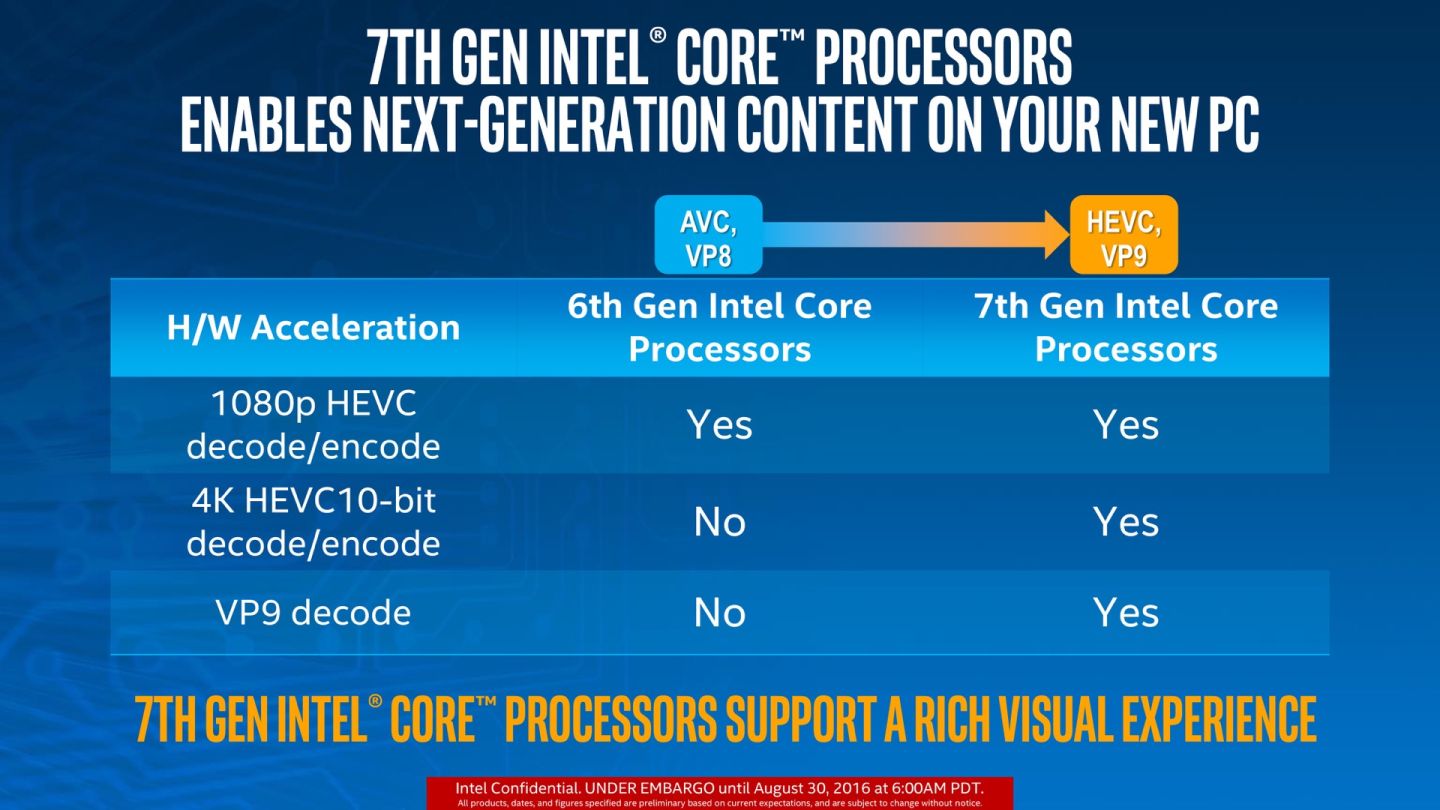 Expected specifications of the MacBook Pro 2016 (13-inch model)
Processor: Intel 6th generation i7-6700HQ (4 cores, 8 threads, 2.6GHz, Boost speed up to 3.5GHz)
Graphics: Intel HD Graphics 530 + AMD R9 M485X with 8GB GDDR5 video memory
RAM: 16GB DDR4
Storage: 512GB PCIe-based storage
Force Touch trackpad
Backlit keyboard
Price: $2,499
Expected specifications of the MacBook Pro 2016 (15-inch model)
Processor: Intel 6th generation i7-6770HQ (4 cores, 8 threads, 2.6GHz, Boost speed up to 3.5GHz)
Graphics: Intel HD Graphics 530 + AMD R9 M485X with 8GB GDDR5 video memory
RAM: 16GB DDR4
Storage: 1TB PCIe-based storage
Force Touch trackpad
Backlit keyboard
Price: $3,199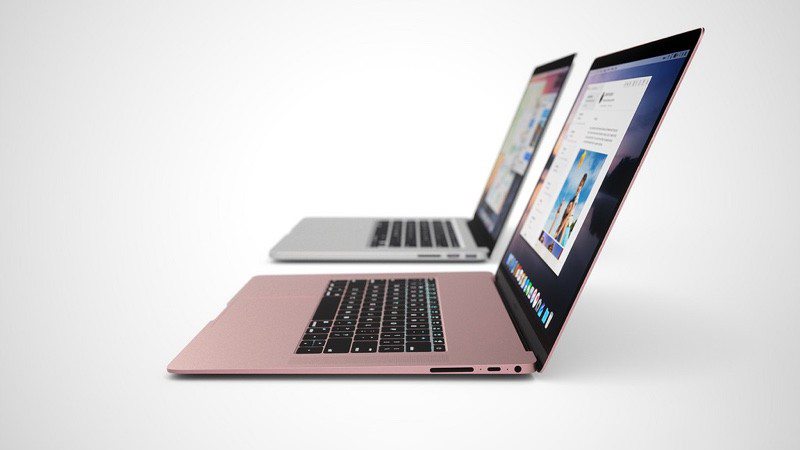 There are the major upgrades and features that we are expecting Apple to place inside its MacBook Pro 2016 family. We are actually more excited for the 15-inch model, since that model features the best possible hardware crammed inside the powerful laptop. If there are any other changes that you think will be present inside the MacBook, tell us right away.