MacBook Pro, as we are already aware, is set to get an update this year. With a slim design and the very popular Touch Bar, MacBook Pro 2016 was a hit. The Cupertino company has reportedly sold a whopping 4.2 million Macs in the March quarter, up 4% from the 4 million it sold in the last year quarter. Although the model faced a lot of criticism when it was first launched, with users disappointed about several decisions Apple took – including removal of Thunderbolt 3 ports, the MacBook Pro with Touch Bar seems to be doing well in the market. And now, it looks like Apple will announce new MacBook, MacBook Pro, and MacBook Air at an upcoming event.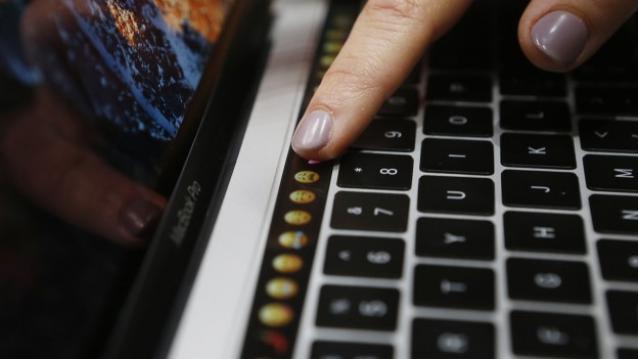 Apple to announce new MacBook, MacBook Pro, and MacBook Air soon
MacBook Pro which received an update last October is likely to be refreshed with the new, faster, more powerful Kaby Lake processor. Built on improved 14nm FinFET process, Kaby Lake features faster CPU clock speeds, clock speed changes, and higher Turbo frequencies. Kaby Lake also features a new graphics architecture to improve performance in 3D graphics and 4K video playback. All these features are expected to give MacBook Pro performance a serious boost.
According to reports, Apple has also been working on a custom-designed ARM chip, but this chip is unlikely to be ready for upcoming MacBook Pro update. Likewise, Apple MacBook, which was last updated April 2016, is also set to gain an updated processor, most likely from the Kaby Lake family.
What's more, the Cupertino company is reportedly working on updating its MacBook Air, which hasn't received any update since March 2015. As with MacBook and MacBook Pro, MacBook Air may also get a boost in terms of processor. All the three new products are expected to be announced during Apple's June 5 Keynote at Worldwide Developers Conference.
Also check: Safari vs. Google Chrome – Which is the Best Web Browser for MacBook?