In October 2016, Apple had unveiled the new MacBook Pro. The company had unveiled the notebook in three variants. Last year, the rumor mill claimed that Apple has killed MacBook Air lineup in a bid to release its iPad Pro 2 tablets. However, the reports that have surfaced this year have revealed that the Cupertino company will not cancel the MacBook Air series and may get announced in March.
The 13.3-inch and 15.4-inch variants of MacBook Pro (2016) feature OLED Touch Bar panel above the keyboard. There is another low configuration 13.3-inch model that is devoid of touch bar panel. Rumors have it that MacBook Air (2017) that is in works does not feature a Touch Bar.
Since the OLED Touch Bar is one of the major features of the new MacBook Pro, Apple may release the MacBook Air (2017) without the Touch Bar as a distinguishing factor. The last MacBook Air models that were released in March 2015 came in two sizes of 11.6 inches and 13.3 inches.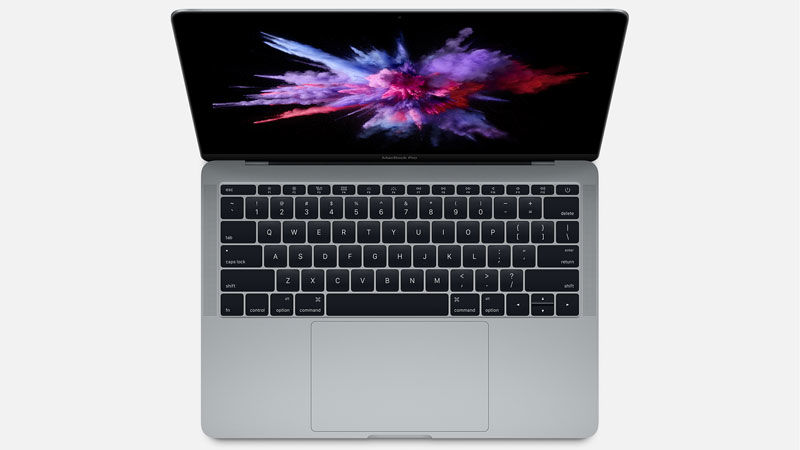 The 11.6 was discontinued in October last year.  In April last year, the company had released a new MacBook Air model with only brought an improvement to its RAM. Prior to its release, MacBook Air featured 4 GB RAM in its base model. However, with its arrival in April 2016, its base model now features 8 GB of RAM.
MacBook Air (2017) Features
Apple MacBook Air models that have released do not feature Retina Display. Hence, speculations are rife that the Retina Display enabled MacBook Air (2017) may get announced soon.
MacBook Air (2017) Release Date
The existing models are now selling with discounted pricing. This could be an indication that a new MacBook Air may get unveiled soon. The Cupertino-based company is expected to hold a launch event in the next month.
Recently, a reference of "ARM HURRICANE" was spotted in the kernel of macOS Sierra. Even though MacBook Air has been rumored to feature Intel Kaby Lake chipsets, the appearance of "ARM HURRICANE" hints that MacBook Air (2017) may be powered by ARM chipset and still run macOS Sierra.
The MacBook Air (2017) may have a dedicated low-power consuming processor to ensure longer battery life. It is expected to come with new connectivity features such as USB 3.1, USB Type-C integrated with Thunderbolt 3 and Display Port 1.2.
MacBook Air (2017) Launch, Pricing
Rumors have it that Apple may introduce new iPad Pro models, a new storage option of 128 GB for iPhone SE and a red color version for iPhone 7 and 7 Plus in March. This event is also expected to unveil the MacBook Air (2017) sans Touch Bar. It is expected to release in March or May with a pricing of $930 for the entry-level model.