While Apple fans are waiting eagerly for the MacBook Pro 2016, there are fans who have set their eyes upon the MacBook Air 2016. However, unlike the upcoming Mac Pro that has got rumors and leaks attached to it, we don't have much information about the 2016 MacBook Air. We don't even know whether the Air lineup still exists or if Apple has ended it totally. Several reports are claiming different things, but here's the gist of the whole matter.
According to a report by EcumenicalNews, Apple might have discontinued the MacBook Air series completely, so it's possible that the MacBook Air 2016 is not going to happen. Rumors suggest that Air models in Apple's portfolio, including the iPad Air and the MacBook Air, will not be produced any more. Introduction of the 9.7-inches iPad Pro this year has killed the need for an iPad Air update. The MacBook 2016 model has done the same for the 2016 MacBook Air as it's an excellent 12-inch notebook.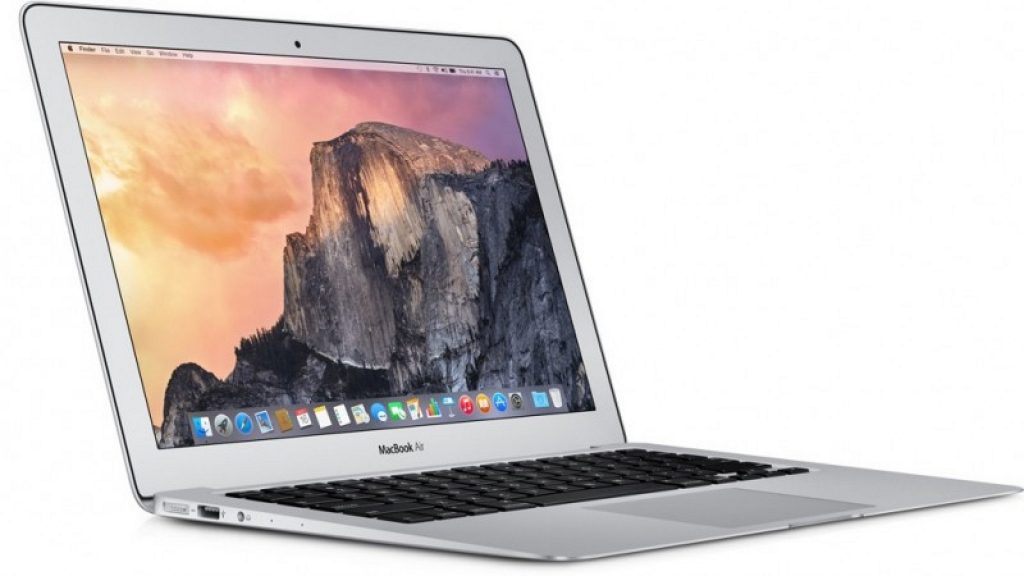 On the other hand, ChristianTimes reported that the current 13″ MacBook Air model has got discounts that will be valid till stocks last, which suggests that a new MacBook Air 2016 might be coming soon. Even though it hasn't been confirmed officially, it is being said that the Thunderbolt Display system will be discontinued and a new 5K display technology will be introduced. This screen will carry a resolution of 5120 x 2880 pixels and will be used in the 2016 MacBook Air.
A GamenGuide report said that a tech blogger named Jack March has reasons to believe that Apple is losing interest in the MacBook Air lineup and we won't be seeing any more of those notebooks. The report also suggests that if the MacBook Air 2016 is released, it will come with AMD Radeon 400 series GPUs and might also get a Touch ID fingerprint scanner for better security. The 3.5mm jack might be replaced with a Lightning port, and an OLED tough bar could be added in place of the function keys.
A report from ChristianDaily suggests that the new MacBook Air 2016 is about to arrive soon, but a specific timeframe for the launch is not yet known. Rumors suggest that if the Air notebooks are getting a refresh this year, then Apple may just launch it alongside the MacBook Pro 2016 in the last quarter of this year.
But having said all that, all the rumors and speculations up till now suggest just one thing- MacBook Pro 2016 release may never happen, and we should wait for the MacBook Pro 2016 instead. Let's wait for more details to arrive.