It has been more than one and a half months into 2016, and we are already hearing rumors about the next MacBook releases. While the upcoming MacBook Pro (2016) is already a hot topic of gossip in the community, the new MacBook Air (2016) isn't far behind in the game.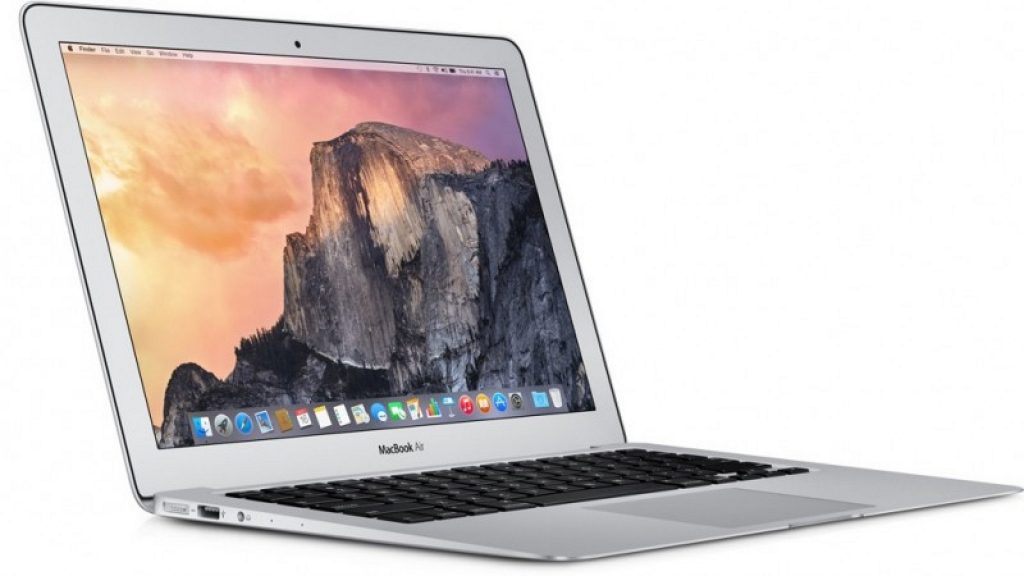 A lot of rumors have been stirring around the new MacBook Air. So let's take a quick look at all the details once again.
MacBook Air (2016) Release Date and Price
The latest reports say that the MacBook Air 2016 will be launched in June at the WWDC alongside the new MacBook Pro (2016). This seems more likely than the rumors that set the launch date as 15th March.
As for the price, the MacBook Air (2016) will be priced at $899 and above. A total  of three new models are expected this year, including a 12", a 13", and a 15" one.
MacBook Air (2016) Specs
One of the biggest rumors about the upcoming MacBook Air is its battery life. It is being said that the new MacBook Air 2016 will get a battery that will keep the notebook running for up to 12 hours. It might also get the Power Nap feature so that invitations and emails are received while the device is sleeping.
The new Macbook Air will get powered by fifth-generation Intel Core i5 and i7 CPUs coupled with Intel HD Graphics 6000 processor. These processors will expectedly reduce the power consumption while increasing the performance. Other features include USB 3.0, Thunderbolt, all-flash storage, backlit keyboard, multi-touch trackpad, 802.11 ac Wi-Fi, and more.
Apart from these details, rumors say that the MacBook Pro this time might be thinner than the MacBook Air. It is also being said that the upcoming 15" and 13" MacBook Air devices will not get the "Air" name, while the 12" MacBook Air will come with respectable specs.
What do you think about these details? Share your guesses in the comments below.