A lot of Apple fans had expected the new MacBook Air 2016 and MacBook Pro 2016 to be revealed on the "Let us loop you in" event on 21st March. Sadly, the company said nothing about the upcoming laptops, which is has raised the question about the release date of the new MacBooks. Well, as always, there are some rumors too.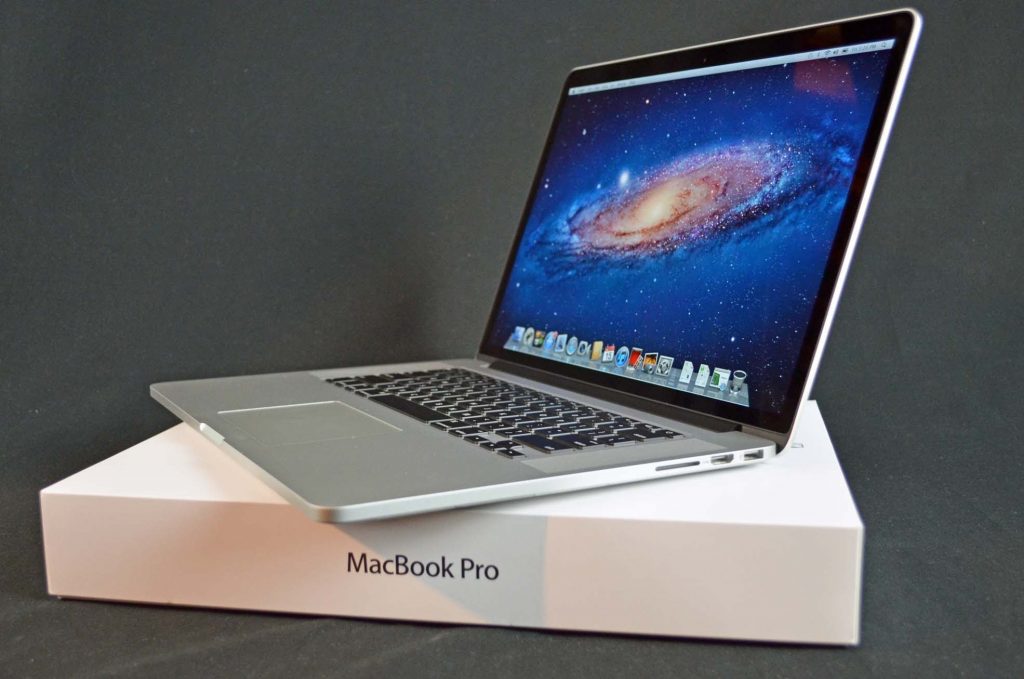 It is being said that the new 2016 MacBook Pro and Air might be unveiled at the WWDC 2016 (Worldwide Developers Conference) to be held in June. It is highly possible that the laptops will be launched at that event, as any date later than does not go well with Apple's launch schedules for MacBooks.
Also, Apple has been giving big discounts recently on the MacBook Air and MacBook Pro, which suggests that the company might be preparing some new models for launch. Reports say that the company will release new 13-inch and 15-inch MacBooks this year. The new laptops will be thinner, more portable, and lighter as compared to the present MacBook Air. The current model is lacking in terms of development, as it does not get a Retina Screen.
With the new MacBook Pro 2016 and MacBook Air 2016, Apple will be giving a good fight to rivals like Dell, Lenovo, and ASUS. If we hear anything else, we'll report it to you immediately. So keep checking back!