Are you expecting the MacBook Air 2016? Well, probably you should shift your expectation to the MacBook Pro 2016. New reports indicate the MacBook Air may never come.
First, the MacBook Air has not received any major upgrade in the past few years. What Apple does are few minor enhancements. The Air line-up prides itself as the slimmest and lightest laptop. But, if all the rumours surrounding the MacBook 2016 are anything to go by, the MacBook Air will no longer be the lightest or slimmest laptop.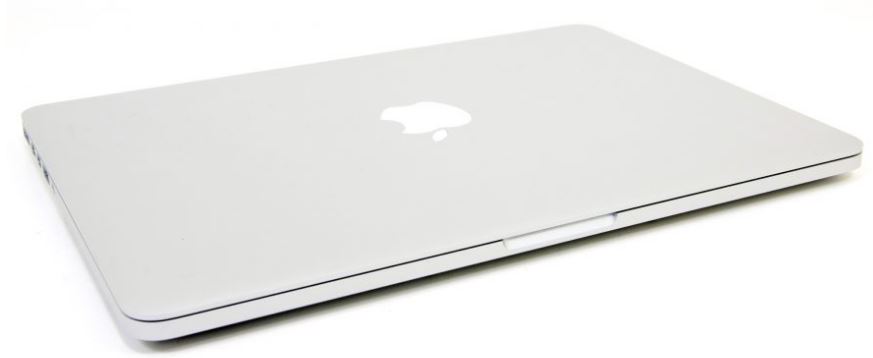 Also, Apple did not mention the MacBook Pro 2016 at the WWDC. The event's focus was not laptops, but people expected the announcement of the MacBook Air 2016 during the event. The University Herald suggests that Apple's focus right now is the MacBook Pro.
Nonetheless, the MacBook Air has received a few significant upgrades over the past year. Four months ago, the 13-inch MacBook Air updated to run on 8GB of RAM. Earlier, Apple upgraded the processor and graphics chip to Intel Broadwell and Intel HD graphics 6000 respectively. Analysts observe these upgrades are ordinary, especially considering the device did not get the Retina Display.
Meanwhile, the MacBook Pro 2016 will launch in September, alongside the iPhone 7, according to Mobile n Apps. The device will sport Intel Kaby Lake, USB-C port, and the design will be slimmer and lighter than the MacBook Air and the current MacBook Pro.
Apple has not confirmed the release date of the MacBook Pro 2016. Earlier reports indicate that the device will also sport the Thunderbolt 3 port and come with ITB SSD. The device may also come with the latest OS by Apple, Mac OS Sierra, and see the debut of Siri on laptops.
We are your best hope of keeping up to date with the latest information about both the MacBook Air and MacBook Pro (2016). So, keep visiting us for more.